2021 St. Vincent's Golf Classic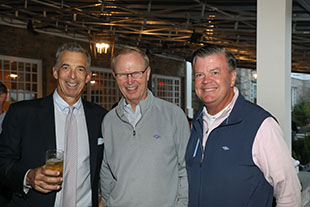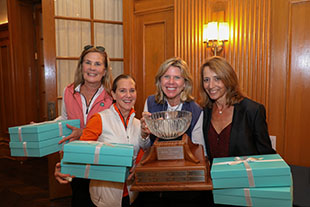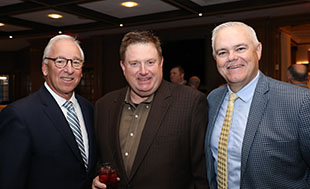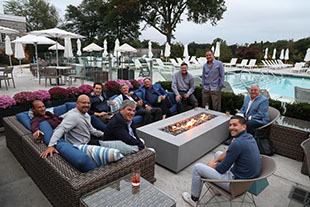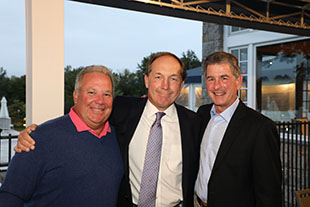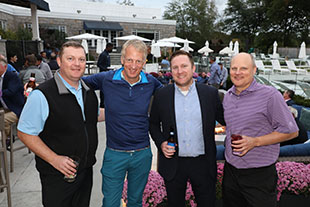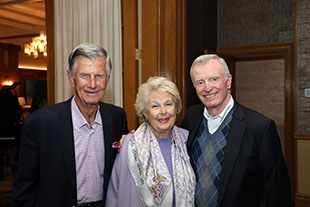 Thank you to all who supported the 2021 Golf Open!
See you next year!
Thank you to our 2021 Sponsors
HOLE-IN-ONE
Jeff and Ellis Powers
Barbara Santangelo
Chris and Ellen Smith
Neil and Susan Stockel

DOUBLE EAGLE
J.K. and Maggie Trimble
EAGLE
Penelope and Michael Carr
Bill and Ann Eagan
Nancy and John Donnelly
The Doty Family
Keith Frankel – Windmill Health Products
Robert and Lisa Harrigan
Lauren and Michael Kenny
Mary El & Tony O'Callaghan
Robbie Santangelo
Jane Turley

BIRDIE
Domenick and Sue Ciaccia
Joe & Patty Coughlin
Kevin Heneghan
Michael Labriola Inc.
John Mara
Cathy and John R. McCarthy
Doug McDermott
Christopher Millerchip
Meg and Kevin O'Callaghan Universal Builders Inc.
Meg and Chris Powers
The Powers Family

PAR
Louis Borrelli
Barry Davis
James Egan
Michael Gilchrist
Garfunkel Wild, P.C.
Thomas and Michelle Girard
Kate and Charlie Glennon
Rick and Barbara Goldsmith
Pamela Grehan
Joseph Harrington
Bernadette Kingham-Bez and Steve Bez
David Muccia
William and Cathy O'Keefe
Michael and Sheila Regan
Dede Ross
Joseph Solimine - Meridian Risk Management
Sterling Bank
Paul Steube
Jon Stockel
MaryAnn & James Sullivan
Joseph Urbinati
Barbara & Ted Vittoria

DONATIONS
Toni Archibald
William Belleville
Dan and Kathy Cosgrove
Bobby Davis
Gail Flanagan
Tom and Eugenie Fleming
Andrew and Susan Goodenough
Samantha Hanley - School of the Holy Child
Don Johnston
Roger & Laura Lavan
James Lavelle
Kevin McCooey
Marie Misisco
Michael Moran
Gregg and Jean Nabhan
Janice and Nick Pepe
Mr. & Mrs. Felix Petrillo
Michael Pizzutello
Joseph Romagnoli
Irwin Stockel