St. Vincent's Hospital Westchester
275 North Street
Harrison, New York 10528
(914) 967-6500
St. Vincent's Hospital Westchester
St. Vincent's Hospital Westchester offers inpatient and outpatient mental health and addiction treatment services at its campus in Harrison and at off-site locations in White Plains, Tuckahoe and Port Chester. As a division of Saint Joseph's Medical Center, St. Vincent's also provides mobile crisis services for Westchester County, manages residential services for more than 1,300 individuals in Westchester County and New York City and operates three opioid treatment centers in New York City.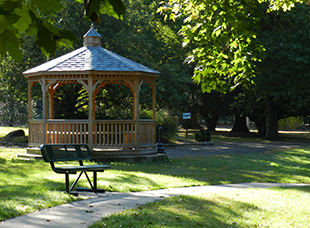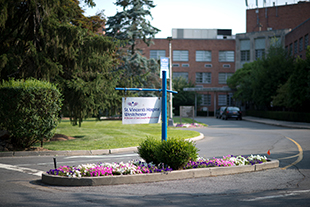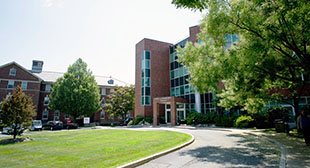 shutterstock_1689677470-1400px
New Evening Virtual Addiction Treatment Services
Virtual addiction treatment services are now available.