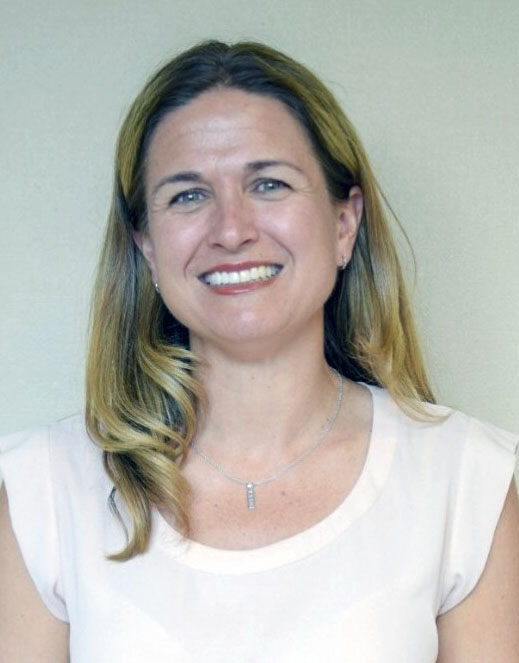 Leslie Anne Botrell, M.D.Medical School: University of Sydney, Australia
Leslie started her professional career in Ontario, Canada as a High School Physical Education and Science teacher who also coached and refereed basketball. Her path to medicine took her to Australia and China. Along the way she studied Mandarin and traditional Chinese Medicine. Throughout her travels she has had opportunities to study primary care, orthopedic surgery, sports medicine, and valuable musculoskeletal examination and diagnostic skills. Leslie enjoys singing, playing guitar, tennis, golf, cycling, skating, rugby and hockey. She's a huge basketball fan as well.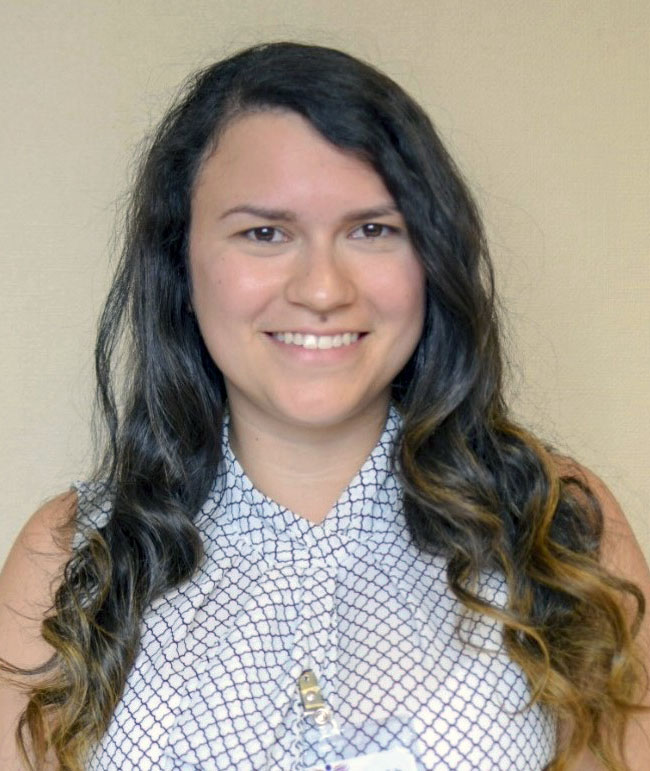 Giselle Marie Torres Correro, M.D.
Medical School: Universidad de Central del Caribe, Bayamon, PR
Giselle's end goal is to provide patients with the assurance and comfort that their medical concerns will be heard and understood regardless of their ethnicity, race or gender. Discovering the specialty of family medicine in her second year of medical school provided her with an opportunity to treat both the medical and psychosocial aspects of the patient and she found her professional home. When free time is available, Giselle enjoys cooking, swimming and reading fantasy novels.
Aobo (Albert) Du, M.D.
Medical School: New York Medical College
Albert was born in Tianjin, China and made his way over to New York when he was six. He attended Stuyvesant High School, after which he went to SUNY Binghamton for a Bachelor of Science in Biochemistry, where he developed an interest for ballroom dancing, tutoring organic chemistry, and volunteering at the local Boys and Girls Club. During medical school at New York Medical College, he discovered his passion working in both pediatrics and obstetrics, which helped make his decision to pursue Family Medicine much simpler! During his free time, he loves rock climbing, playing Elton John on the piano and Dave Koz on the saxophone, and squeezing in cha-cha sessions whenever he can. Although unsure of his plans after residency, he is attracted to life as a jack-of-all-trades in a cold (ideally snowing) suburban area.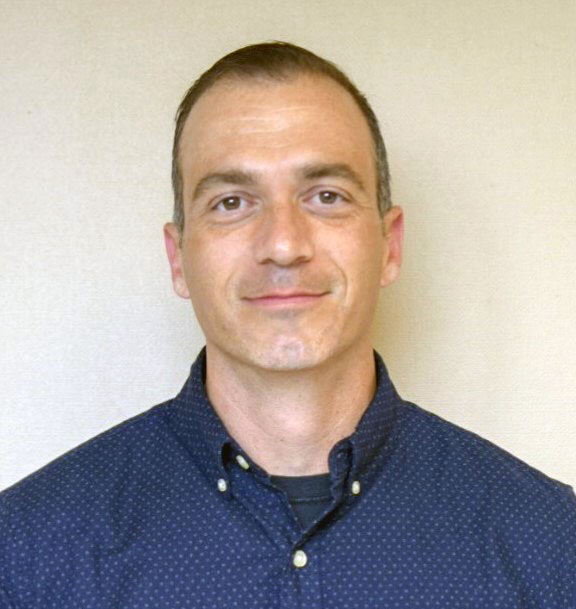 Daniel Edward Isaac, M.D.
Medical School: Universidad Autonoma de Medicina, Mexico
Prior to starting medical school, Danny's work in a physicians' office allowed him to witness the impact that doctors can have on their patients' lives. Those mentors became an example of what he aspired to become as a family physician. While witness to the wonderful care that his father received at the end of his life, Danny committed himself to providing such a connection to his own patients' in practice. Danny's hobbies and interest include tennis, swimming and writing short stories.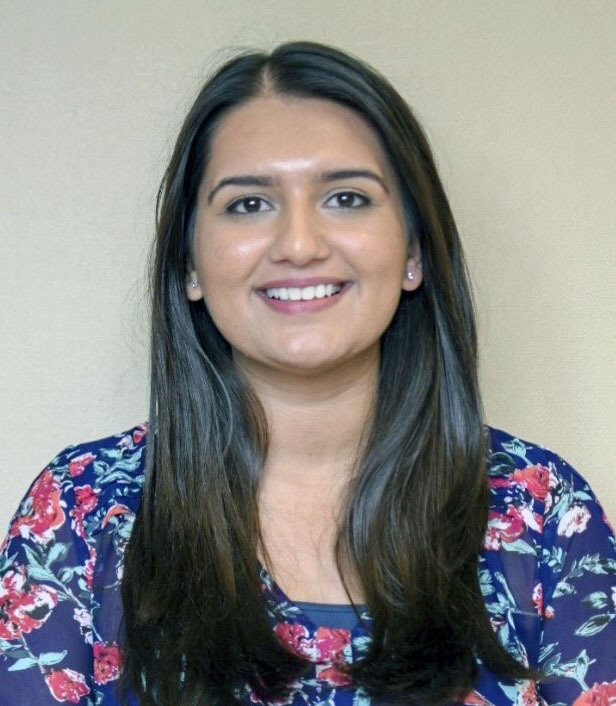 Faiza Kamal Mallick, M.D., Chief Resident
Medical School: American University of Antigua College of Medicine, Antigua & Barbuda
Faiza's ultimate goal is to be a neighborhood family physician allowing her to cultivate relationships with patients while educating them to improve their lives through better health. Prior to medical school, she enjoyed volunteering with people with developmental delays where she appreciated the contribution she could make through relationships. On her down time, Faiza enjoys cooking Pakistani food, watching Superhero movies and cheering for the New York Yankees.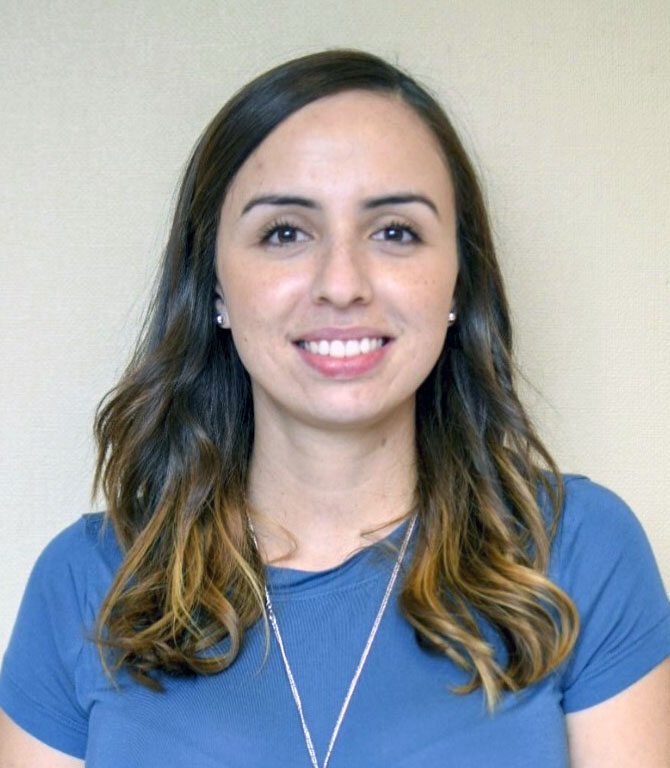 Cindy Julieth Suarez Meneses, M.D.
Medical School: Universidad Pontificia Bo lvariana Facultad de Medicina, Colombia

During her final year of medical school, Cindy decided to do the majority of her internship rotations in a rural and medically underserved area in the western part of the Colombian Andes. Shortly after finishing her service year she decided to move to the United States to pursue her career in medicine. She was not dissuaded from learning a new language and culture and successfully completed the USMLE tests. Cindy is fluent in English, Spanish and Spanish Creole and enjoys traveling with her husband, dancing to Latin music and loving her pets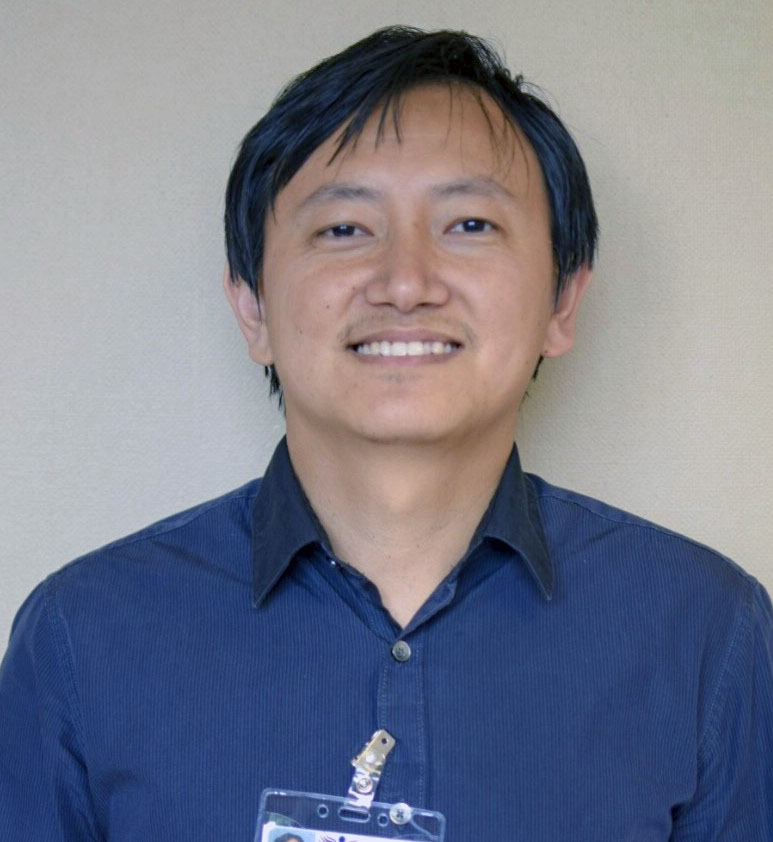 Naw Latt Nlam, M.D.
Medical School: University of Medicine, Madalay, Myanmar
Naw and a group of his colleagues organized a relief effort to provide basic medical services, food and clothes to those hit hardest by the devastating Nargis Cyclone of 2008. With limited resources, he along with his team treated fifty to sixty patients daily with various injuries. He also educated the villagers about the importance of sanitation, chlorination of water, good hygiene practices, and disaster preparedness. This defining moment in his medical career led Naw to later work for the United Nations Refugee Health Project in Malaysia. Naw enjoys painting, drawing, landscape photography, soccer and playing guitar.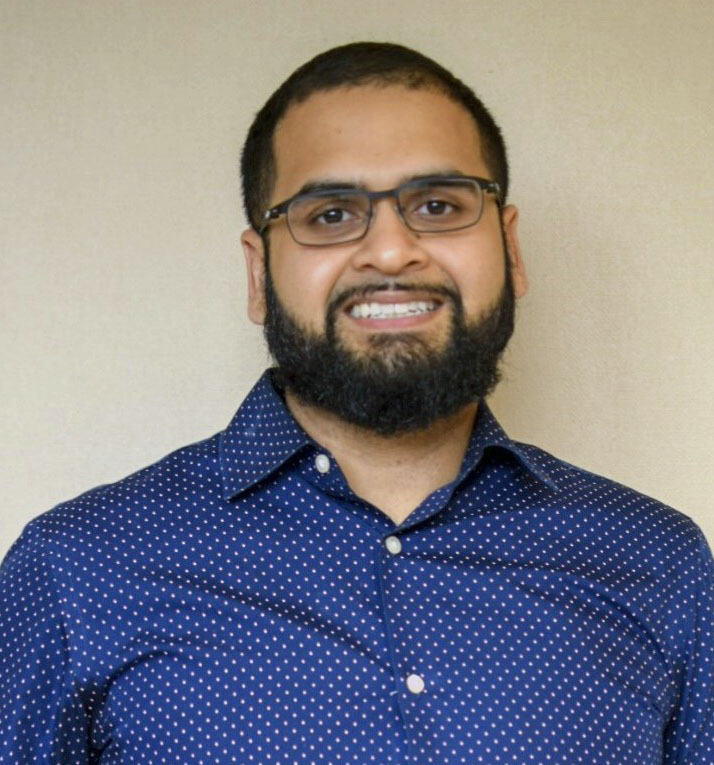 Mohan Syed Qadri, M.D., MPH
Medical School: Unviversidad Iberoamericana (UNIBE), Dominican Republic
Mohsin's lifelong dream, inspired by his uncle who became a family physician at age fifty, is to provide excellent patient care, conduct research and teach others. As a doctor, he believes he will never stop learning and striving to implement new care strategies, using the latest tools that research and technology provide. He is keenly aware of his responsibility to teach the next generation. In his spare time, Mohsin enjoys watching how-to videos, working on his motorcycle and helping organize events for his local mosque.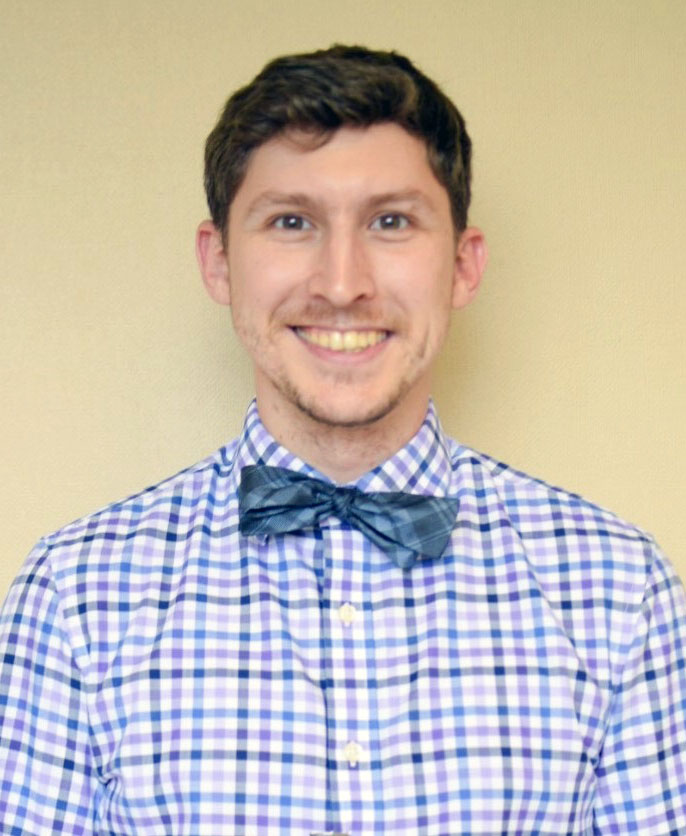 Eric Routen, M.D.Medical School: New York Medical College, Valhalla, New York
Eric's passion for medicine really comes alive in the clinic rooms, with no pretense or drama, except that presented by the patient. His preference is to hear patient stories. Eric is a lifelong chorister, trumpet and piano player- a real music lover. He was also an active member of the Voices of Gotham Barbershop Choir, an internationally ranked a cappella group.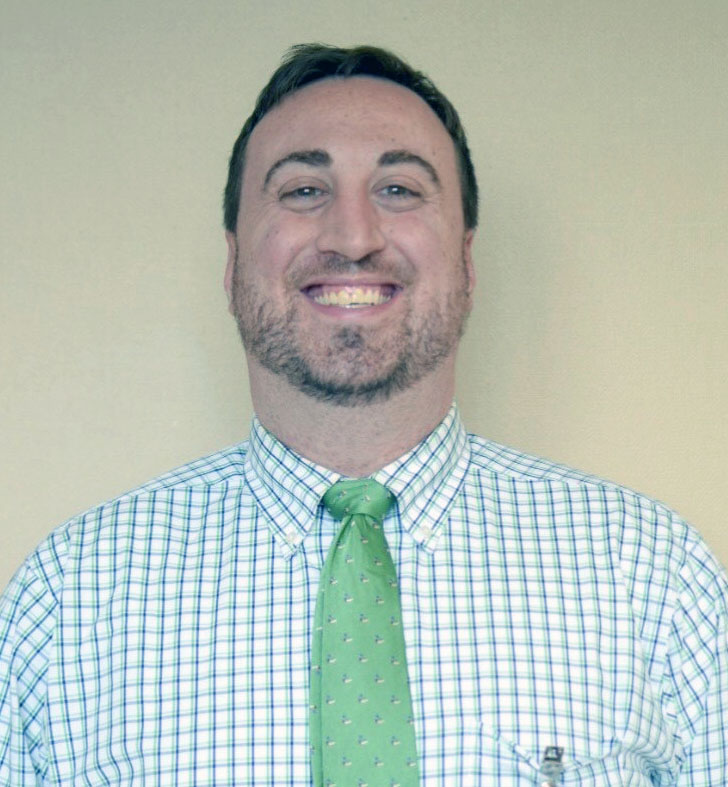 Jonathan Wons, M.D., Chief ResidentMedical School: Albany Medical College, Albany, New York
Prior to residency, Jonathan worked as a medical assistant in a multi-specialty HMO style practice that included surgical procedures. This proved great preparation for residency. His volunteer work, whether tutoring high school students in algebra or providing free medical services to the homeless, speaks to his generous passion for giving back to the community. Jonathan is a native Spanish speaker and enjoys cooking South American cuisine, reading science fiction novels and soccer.