Here for You: Don't Put Your Health on Hold

Saint Joseph's Medical Center's experienced, dedicated clinicians are ready to help you and your family with high quality care. Our services are available at convenient locations in Westchester County and surrounding communities.
---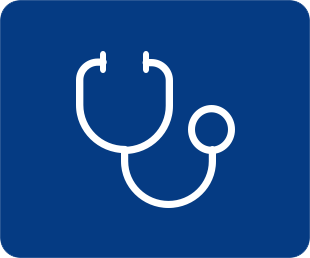 Medical Services
We offer patient-centered, quality focused care, including specialties such as orthopedics, ambulatory surgery, wound care and cardiology.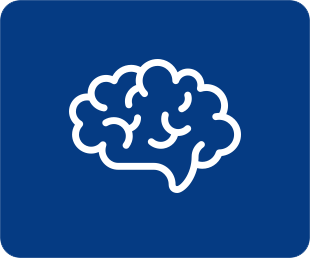 Mental Health / Addiction Recovery
As one of the largest behavioral health providers in New York State, we offer comprehensive inpatient and outpatient services for people challenged by mental illness and addiction.