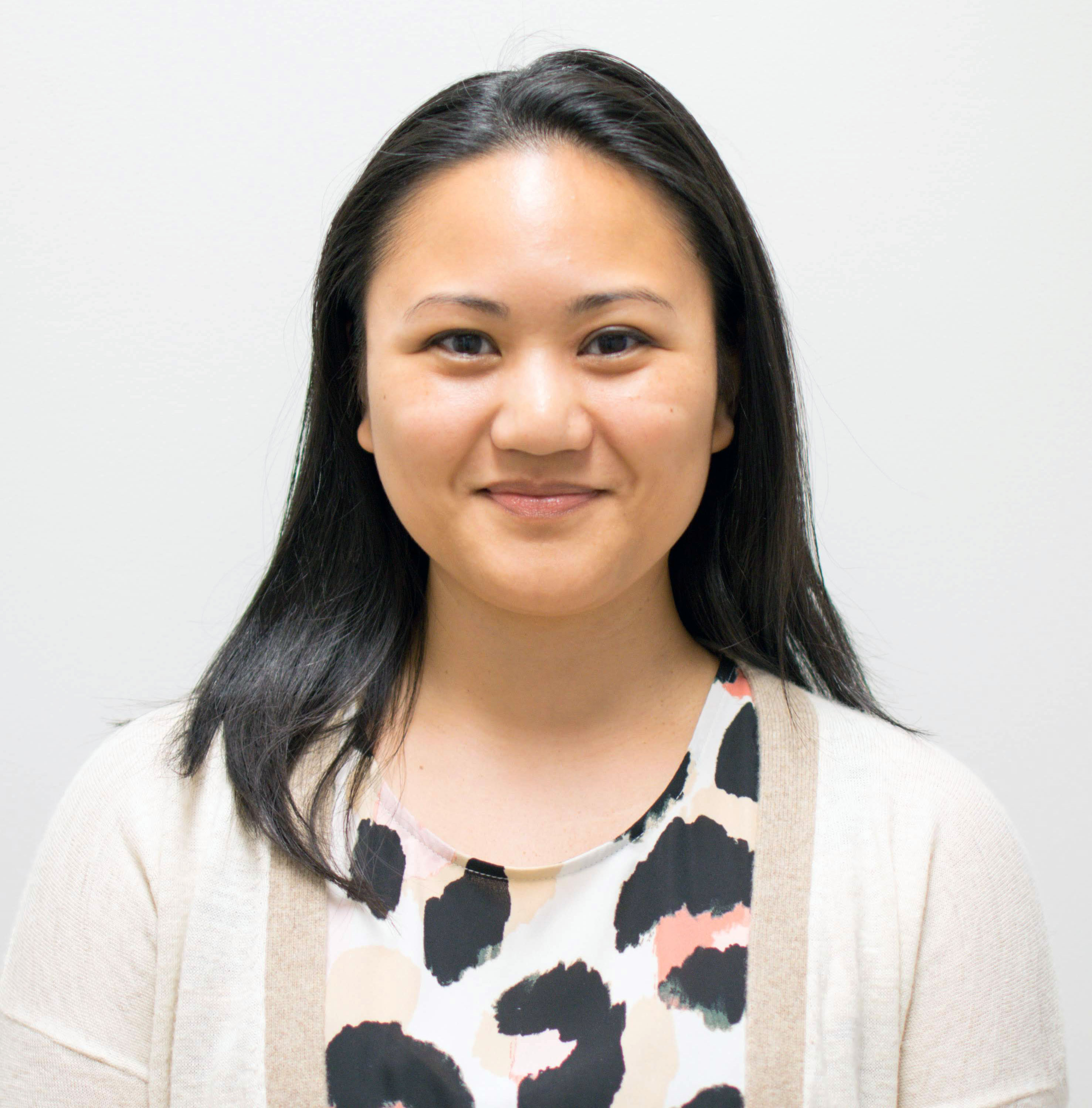 Amy Amarga, M.D.
Medical School: American University of the Caribbean School of Medicine
"A born and raised New Yorker, Amy grew up on Long Island and went to college in Manhattan, where she earned her bachelor's degree in English Literature at NYU. After college, Amy explored various career paths before following her parents' footsteps into medicine. Inspired by her parents' dedication and grit, Amy pursued post-bacc pre-med studies at Hofstra University, and attended medical school on the beautiful island of St. Maarten. Amy also holds and MPH degree and is deeply passionate about serving the patient population of her home state of New York. In her downtime, she enjoys reading, music, yoga, the beach, and cooking.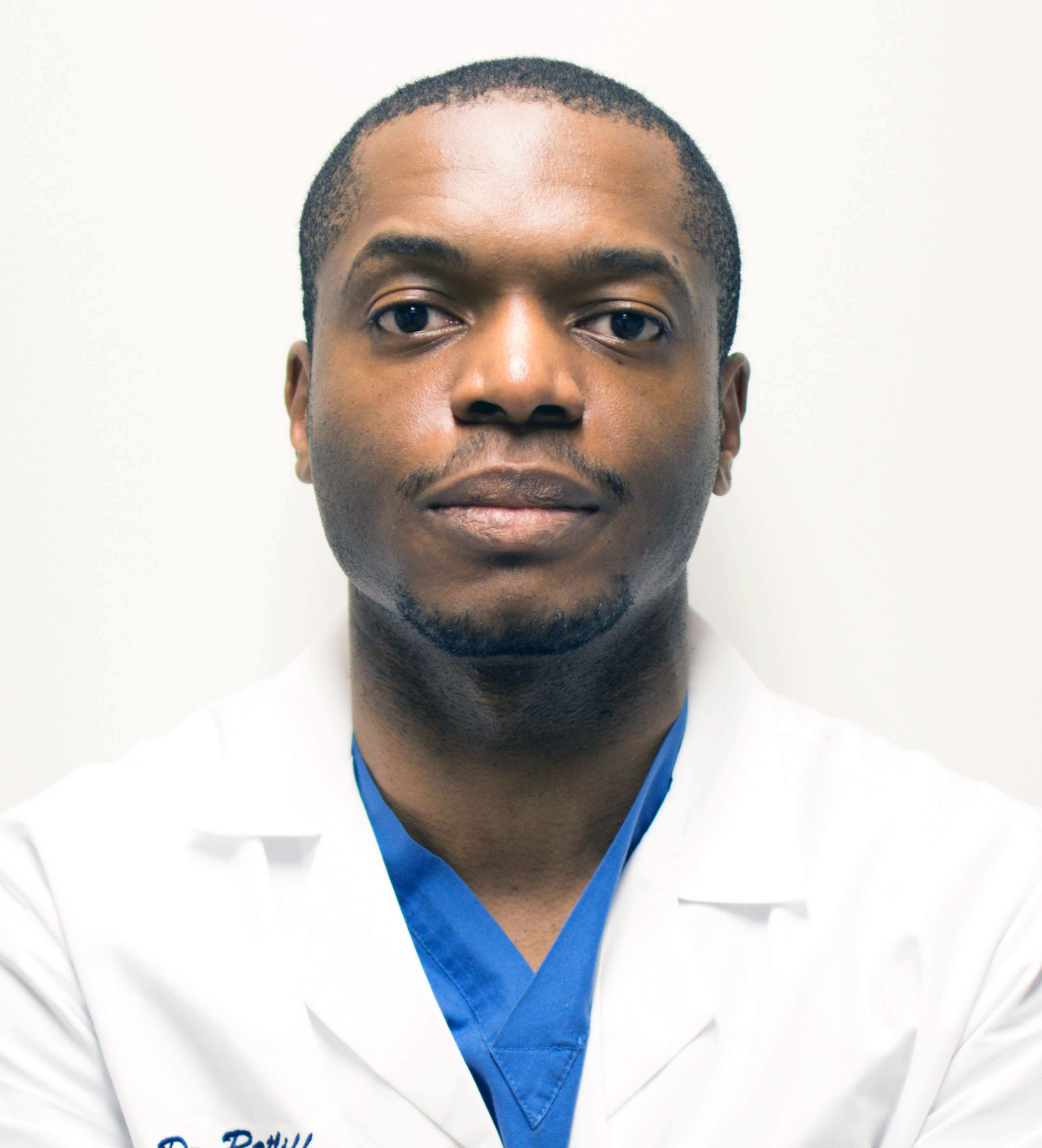 Obinna Anosike, M.D.
Medical School: Rutgers Robert Wood Johnson Medical School
Hard work and integrity are values that I learned to embrace at an early age growing up as a first-American born child from immigrant parents. I gained an appreciation for self-determination and service to humanity while observing my mother work through nursing school and ultimately becoming a Licensed Nurse Practitioner.
As I continued on my path to medicine, I gained a greater appreciation for the various connections I made while treating patients. I received the greatest sense of fulfillment during my Family Medicine Rotation. Primary Care's patient-centered focus helped fulfill my passion for treating the patient holistically. Throughout my journey, I sometimes recall a quote by Dr. Robert Taylor, one of the pioneers of Family Medicine; "The initial promise of Family Medicine was that we would rescue a fragmented health care system, put it together and return it to the people". This pledge of purpose profoundly resonates with me. Not only because of the ideals it strives for but for the capacity for compassion that is expected from us.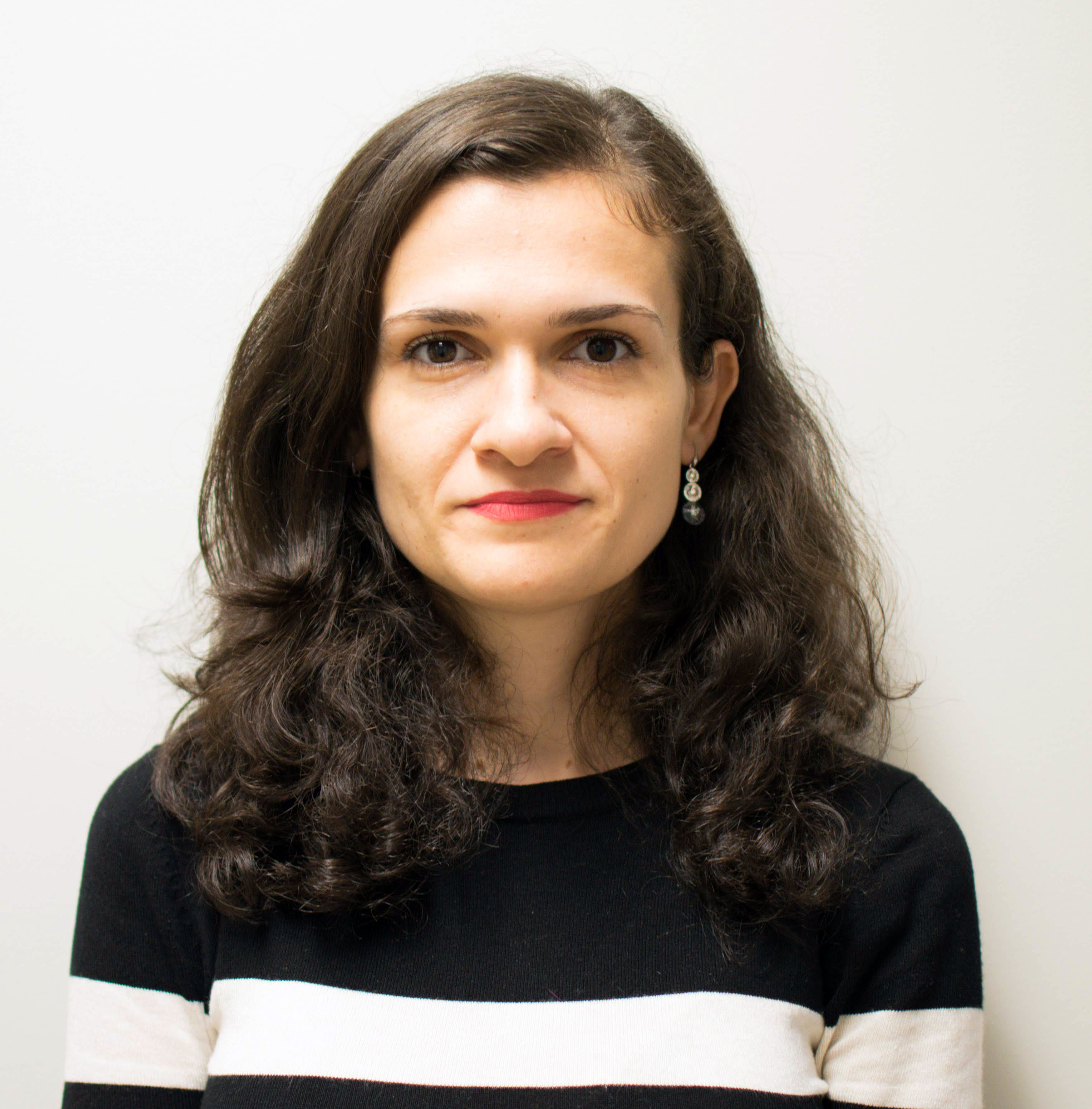 Marjeta Argjir, M.D.
Medical School: Ross University School of Medicine
My desire for a career in medicine was fueled when I had my first visit to my own Family Medicine Doctor after I immigrated to the United States with my family. It was such a different experience to learn that prevention was as important as treatment in healthcare. Growing up where I came from, there is a mentality where one would visit his doctor only after getting sick. From my experiences in my home country, I came to realize that this was the core problem of delayed diagnosis and treatment of many diseases.
I see myself working as a Family Medicine Doctor for as long as I can. I see myself serving as a pillar of my community. Furthermore, I would like to give back especially in developing countries. Coming from Albania, I noticed that globalism has created mass migration, often leaving the elderly in the rural areas in dire need for health care. During my visits to the places of my origin I came to realize that this was the heartbreaking reality. Where I come from is a region composed of nine villages, and only one of them has a health center. I dream of being able to take part in building a health center for each village in the future because as my idol mother Teresa stated "A life not lived for others is not a life"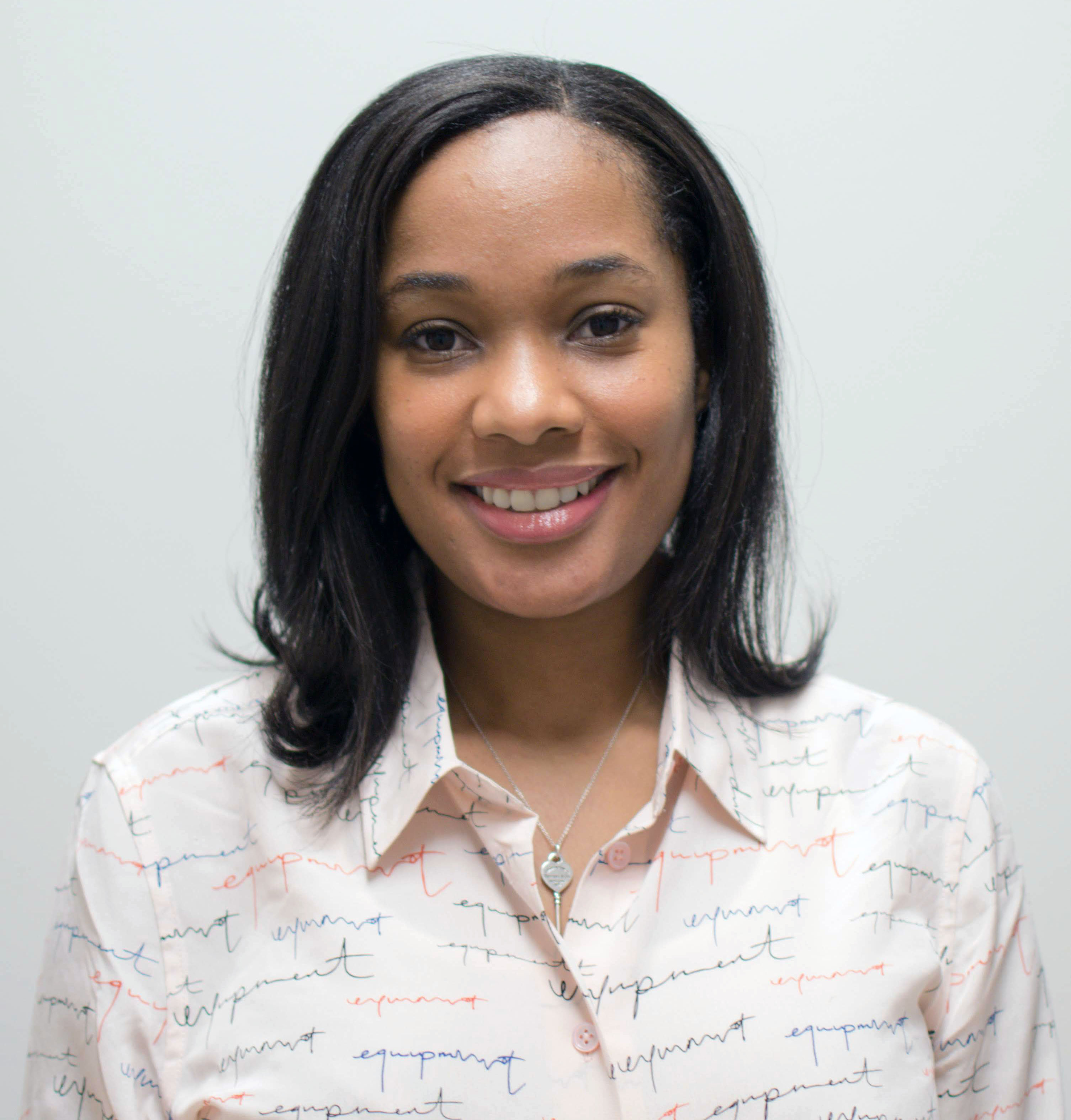 Meky Bernadel, M.D.
Medical School: American University of Antigua College of Medicine

"L'espoir is a waking dream" (Aristotle) L'espoir translated from French Creole to English means hope. Hope, an intangible word, cannot be associated with any particular shape or form. Hope serves as a concrete entity in the lives of those who seek it. 7.1 is a number when read may denote the solution to a math calculation or the distance in miles you intend to run in your next marathon endeavor. The number 7.1 in my life reflects, neither a runner's ambition nor the end result of some arithmetic dilemma, instead it represents the magnitude earthquake that devastated Haiti on January 12, 2010. The number 7 brought to life more specifically through television coverage displayed coverage throughout the world, the dire need for medical change in underdeveloped countries. The need for 7 more hospitals, 70 more ambulances, 700 more volunteers, 7,000 more doctors, and 70,000 more lives saved. The events of that day resounded like a piercing dagger straight to my heart. It was an overwhelming implosion of emotions, hope, nervousness and helplessness. Tragedy as inevitable as it may be, hit me as a young woman of Haitian decent. The feeling of being powerless to aid family members, friends and others reinforced my desire to aid individuals. I want my career in medicine to always reflect me, as 1 in the number 7.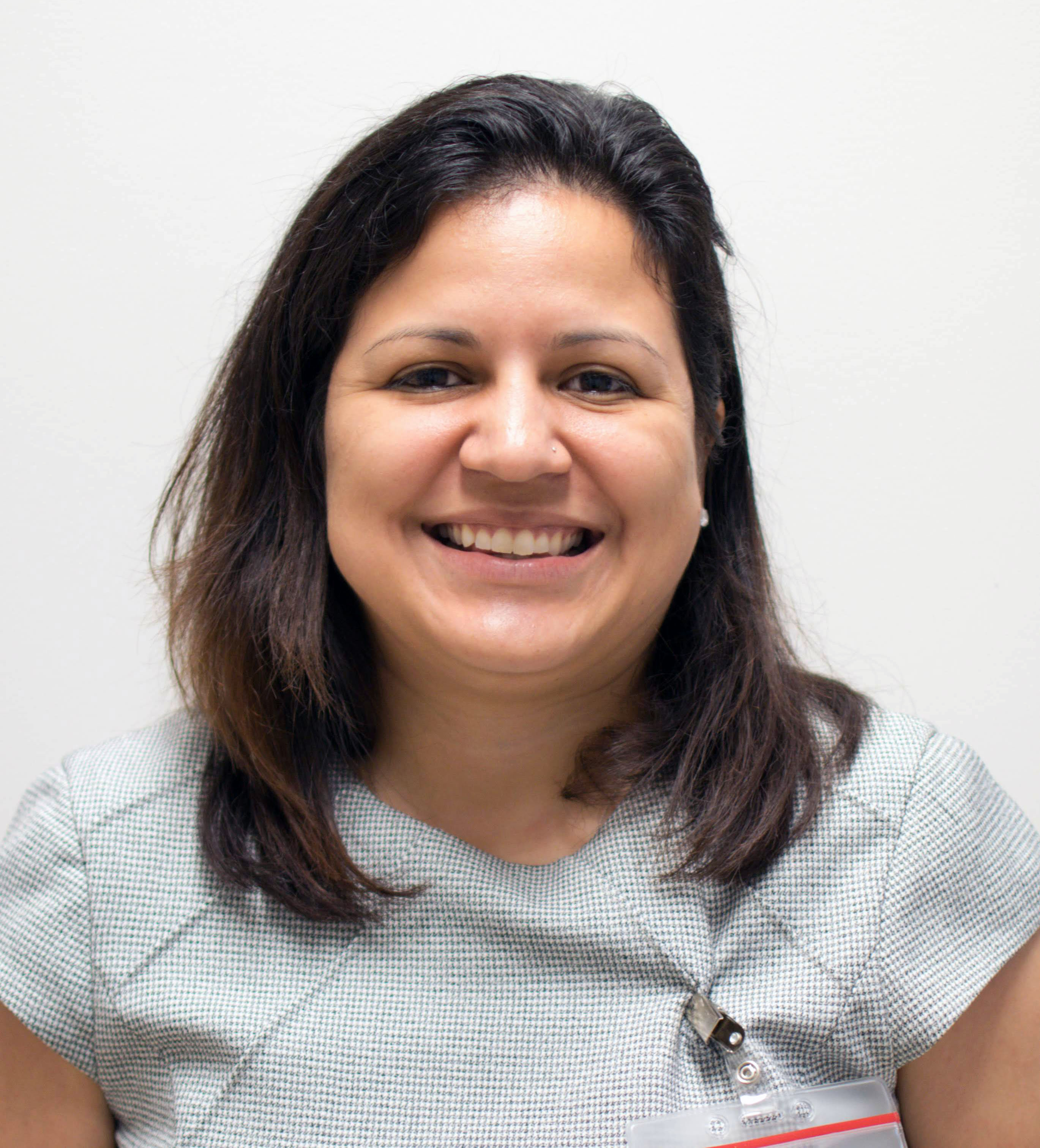 Johanna Cardoza, M.D.
Medical School: Michigan State University College of Human Medicine

Johanna was born in San Francisco, California. She graduated from UC Berkeley with a degree in Public Health. Throughout her experience, she has worked with underserved populations throughout the bay area. She has worked in medical research in Vascular Surgery and Trauma surgery- including such projects as a stab wound study in Oakland, CA.

She has also worked with homeless mobile home clinics and tutoring children in her community. Her dream is to work with and advocate for patients from all aspects of life. During her spare time she likes to go to the beach, play with her two year old, and listen to music.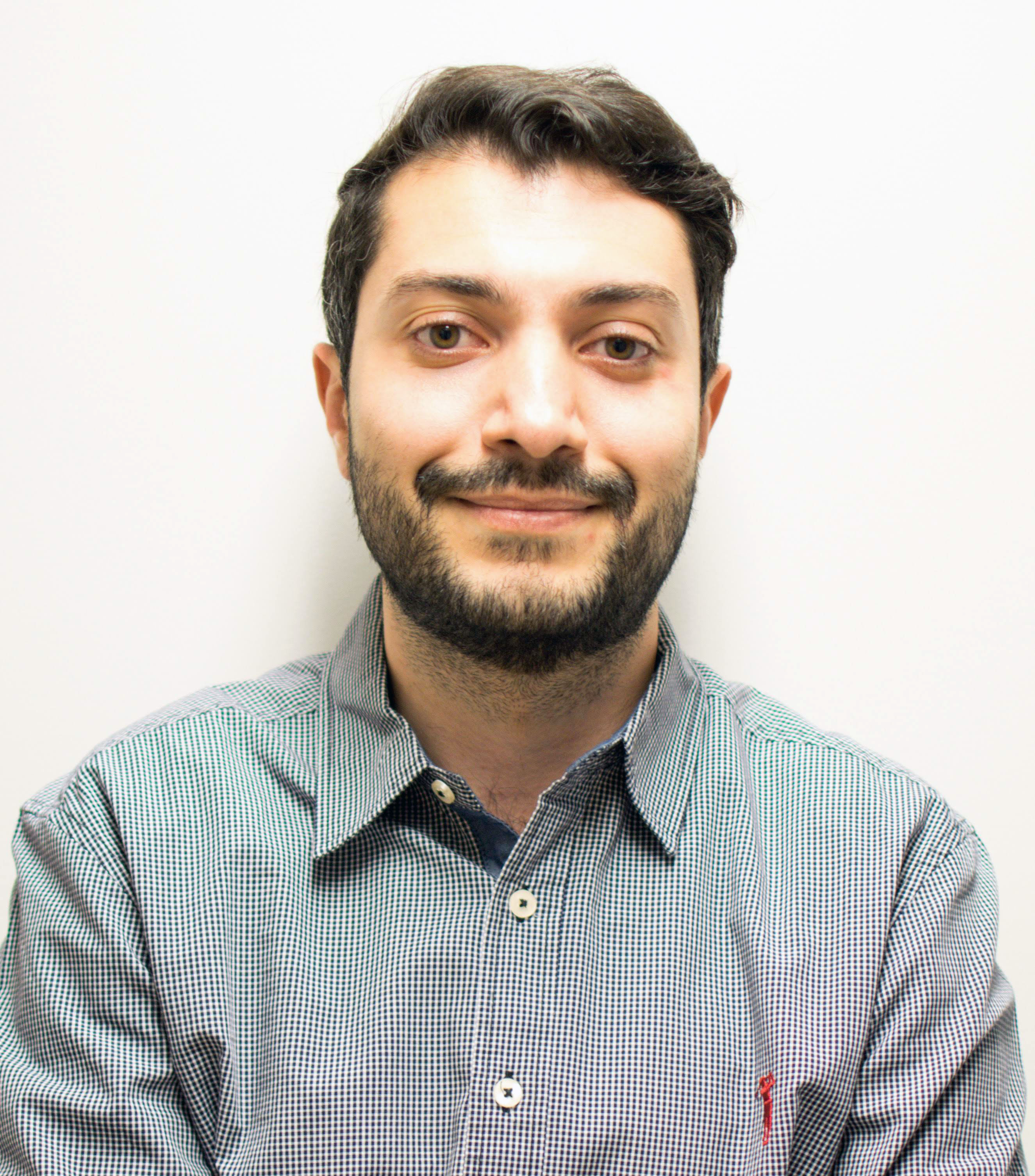 Ralph Hermes, M.D.
Medical School: American University of Antigua College of Medicine

Combining his passion for patient care and enthusiasm to perform hands-on procedures, Family Medicine provided Ralph with the perfect opportunity to continue his medical journey doing what he enjoys the most. Being a native of Lebanon, Ralph speaks three languages, including Arabic and French.​ Outside of medicine and his career ambitions, he spends his time with anything that involves music or being creative. Some of his favorite things include playing different instruments, running, food and traveling.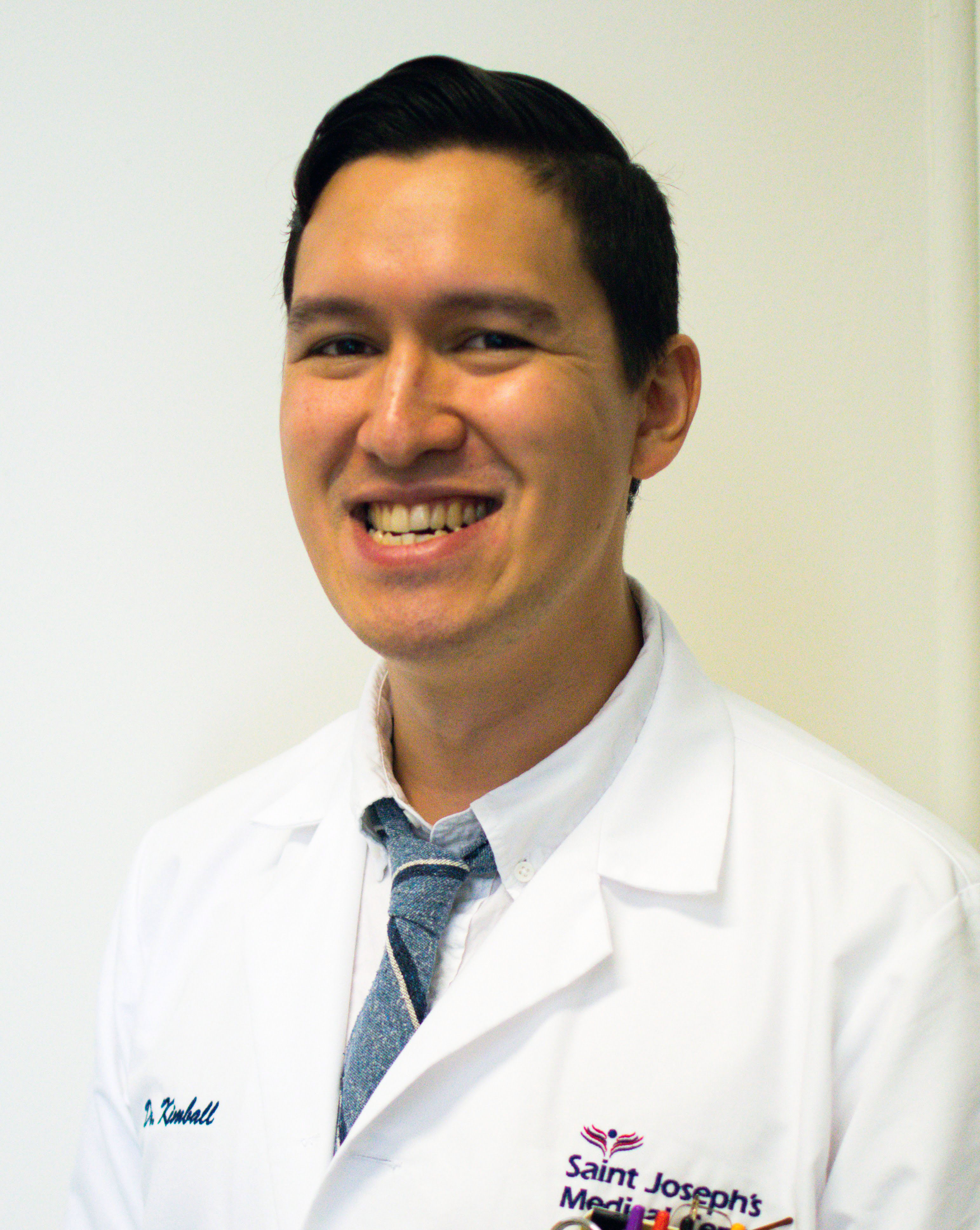 Zachary Kimball, M.D.
Medical School: Virginia Commonwealth University School of Medicine
The most central part of medicine for me has always been directly caring for the patients. I saw it in the first physicians I shadowed back in undergrad. Family Doctors who took me aside and told me that warm body language, an open ear, and an effort to ensure that patients feel heard and understood were the bedrock of a tremendous physician in the clinic setting. The rapid intimacy between a suffering individual and a stranger in medicine was like nothing else I had ever seen before, and I wanted to become someone who could treat people in that way.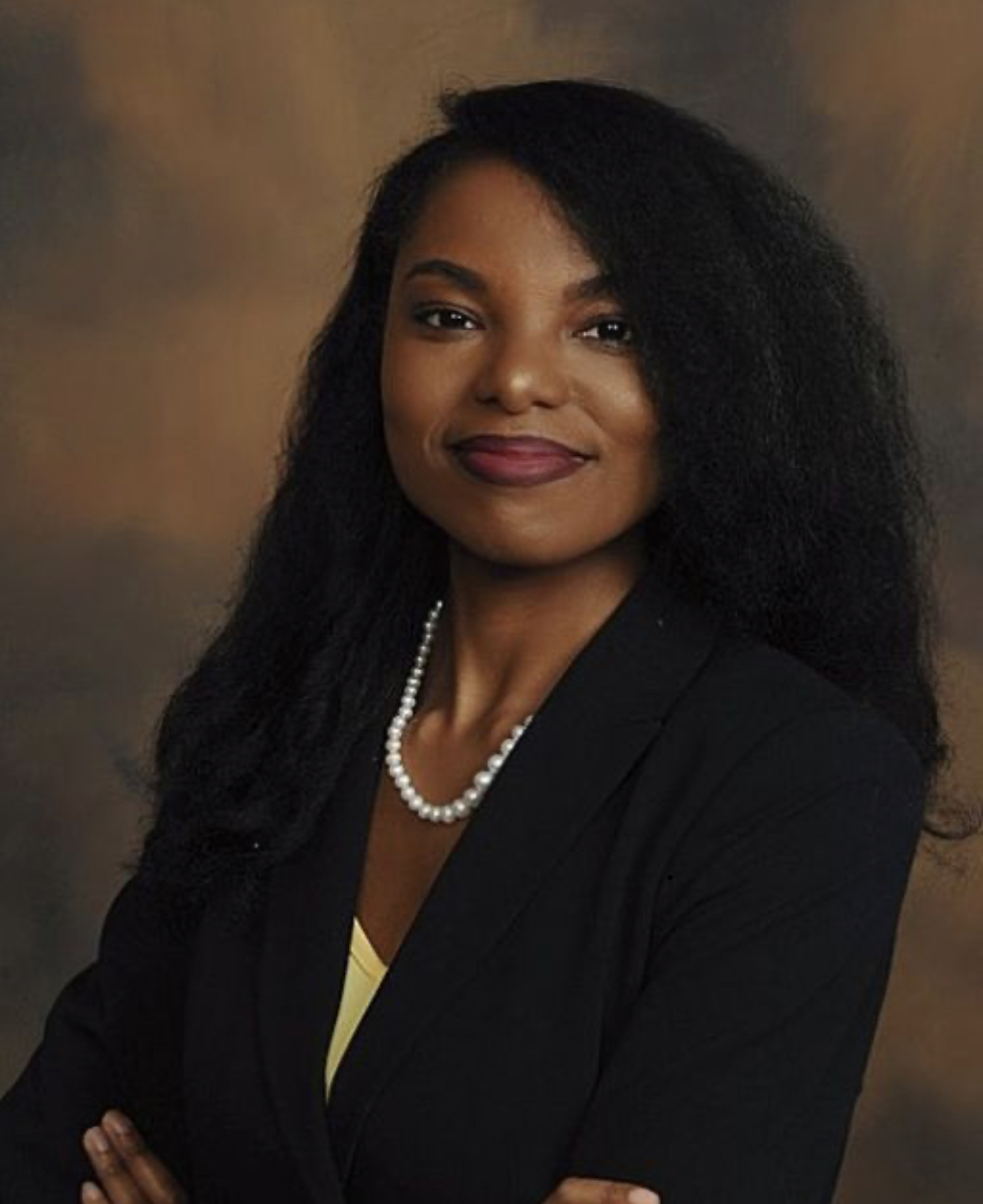 Tina Lawson, M.D.
Medical School: American University of the Caribbean

In my search for a Family Residency, I tend to remember several influential individuals and especially my very own motto that I have set for myself: To take every challenge as an opportunity to be knowledgeable, giving and conscientious. I want to be able to serve my community and help it thrive by providing effective multi-faceted healthcare.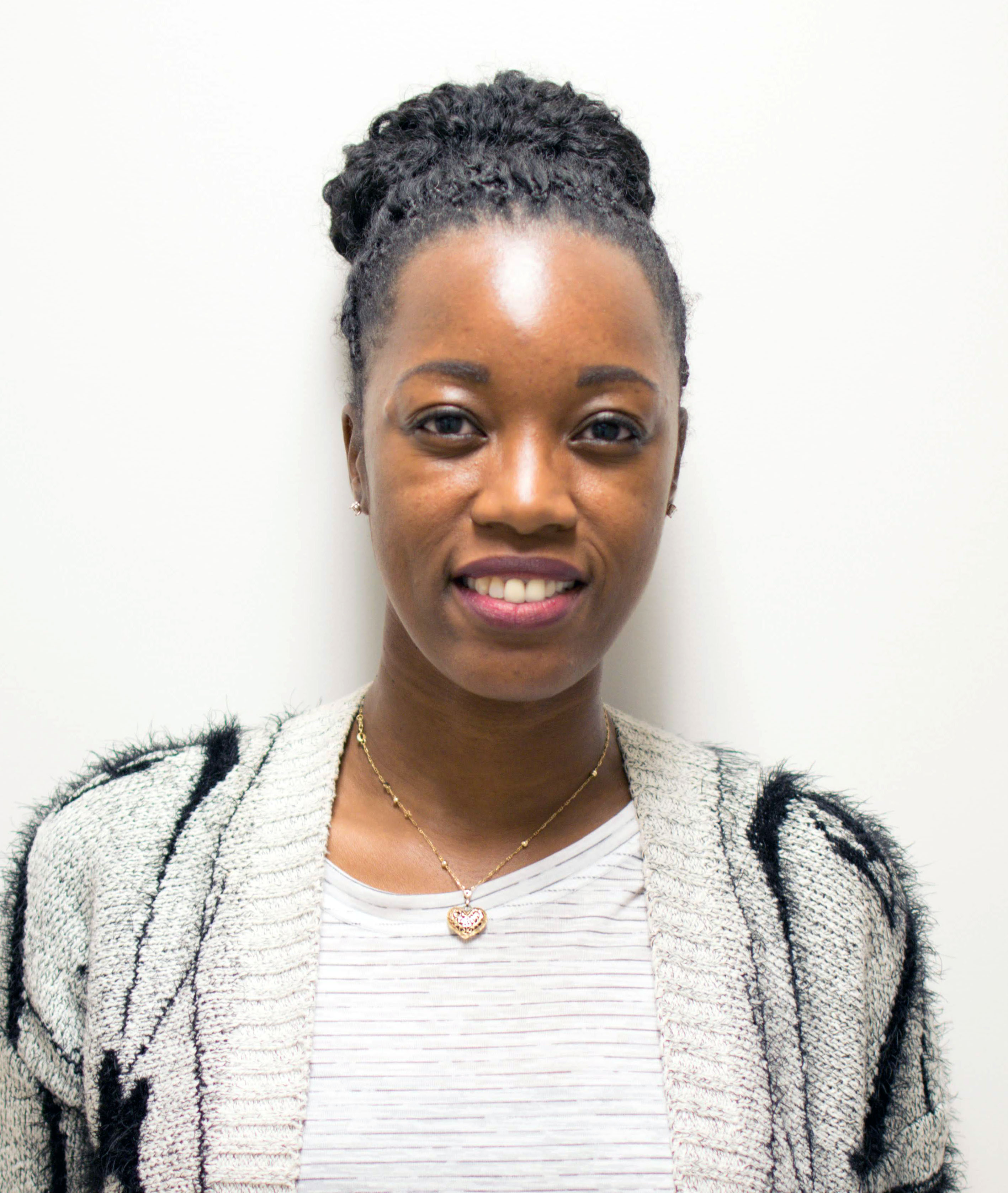 Shidley Prophete, M.D.
Medical School: American University of Antigua College of Medicine

Prior to medical school Shidley began her healthcare career as a paramedic & ED technician. That experience has enhanced her drive to become a physician. She has a strong admiration for the profession and the ability to have a direct role in improving the lives of others through knowledge and compassion. Shidley loves to travel; she visited 17 countries in the last 2 years and hopes to visit more after residency. Shidley enjoys dancing, foreign TV shows/movies, yoga, kickboxing and Jazz music.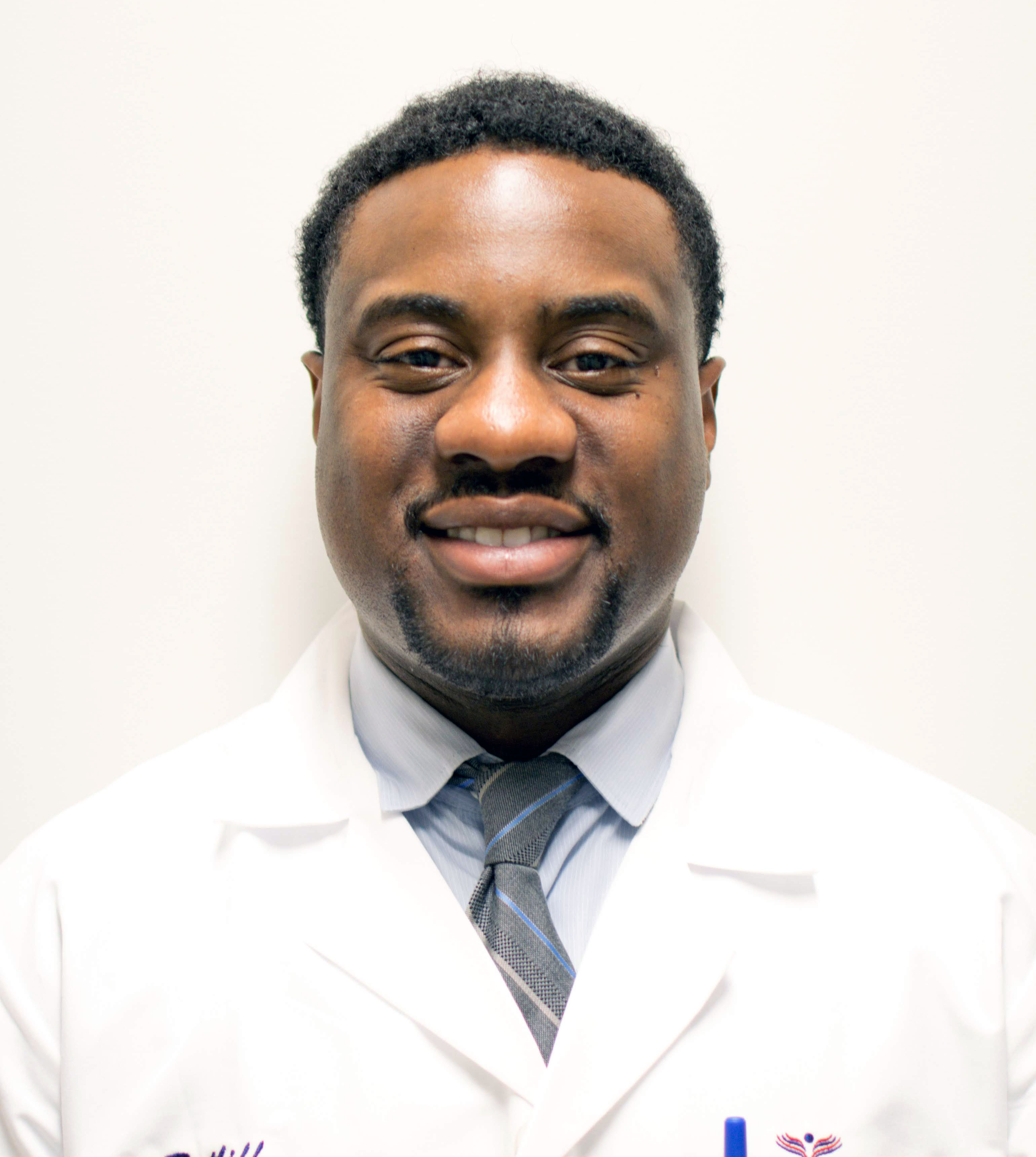 Bryce Ratliff, M.D.
Medical School: Boston University School of Medicine
Dr. Ratliff hails from Minneapolis, Minnesota. There his parents instilled in him at an early age the importance of engaging the community, through church related ministries. Combining an early interest in science with a firm understanding of duty to humanity, he began his search for an altruistic career in medicine. He matriculated through Hampton University in Southeastern Virginia for his undergraduate studies in molecular and cellular biology. During the summer of 2011 he was accepted to Boston University School of Medicine where he pursued his Medical Doctorate. Dr. Ratliff also completed a year of Internal Medicine Residency at the Christ Hospital in Cincinnati, Ohio.
When not delving into medicine, Bryce is an avid runner. He is a Jackie Robinson Scholarship alumnus and is a self- professed "foodie". It is with great appreciation that he matriculates through St. Joseph's Medical Center, advancing his career with colleagues from a plethora of backgrounds with whom he shares many passions.