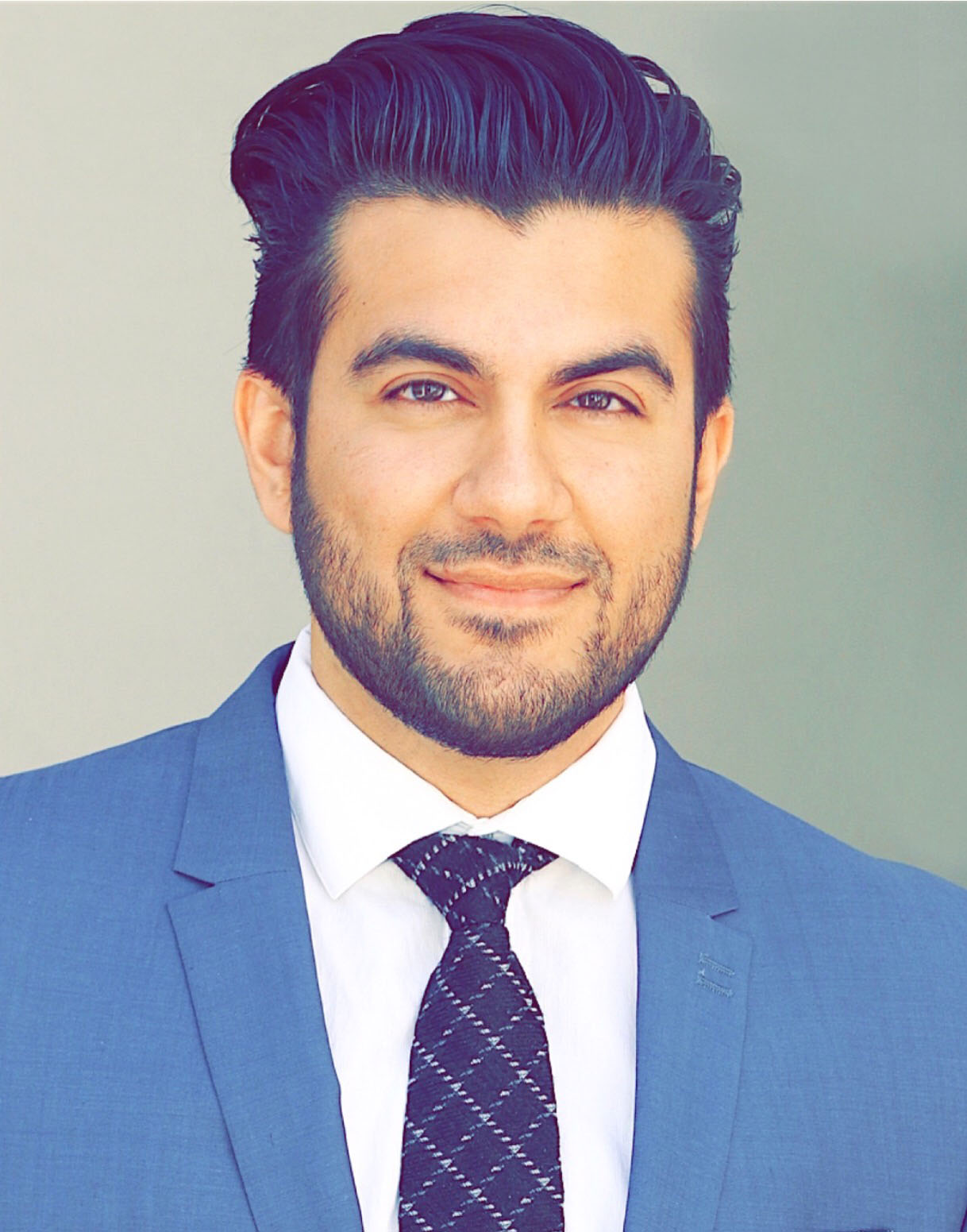 Bashir Bahram, MD
Medical School: American University of Antigua
Bashir grew up in Los Angeles, California, and completed his undergraduate studies at the University of California, Los Angeles. After college, he spent a year working at a non-profit clinic helping the underserved areas of downtown LA. He then went on to complete medical school at American University of Antigua. Bashir chose to pursue a residency at St. Joseph's because of the program's camaraderie, the quality of the training, and the diverse patient population. Bashir plans to pursue a career in academic hospital medicine and has interests in quality improvement, telemedicine, and global health. When not at the hospital, you can find Bashir traveling, eating at new restaurants, camping, playing fantasy basketball, and spending time with family.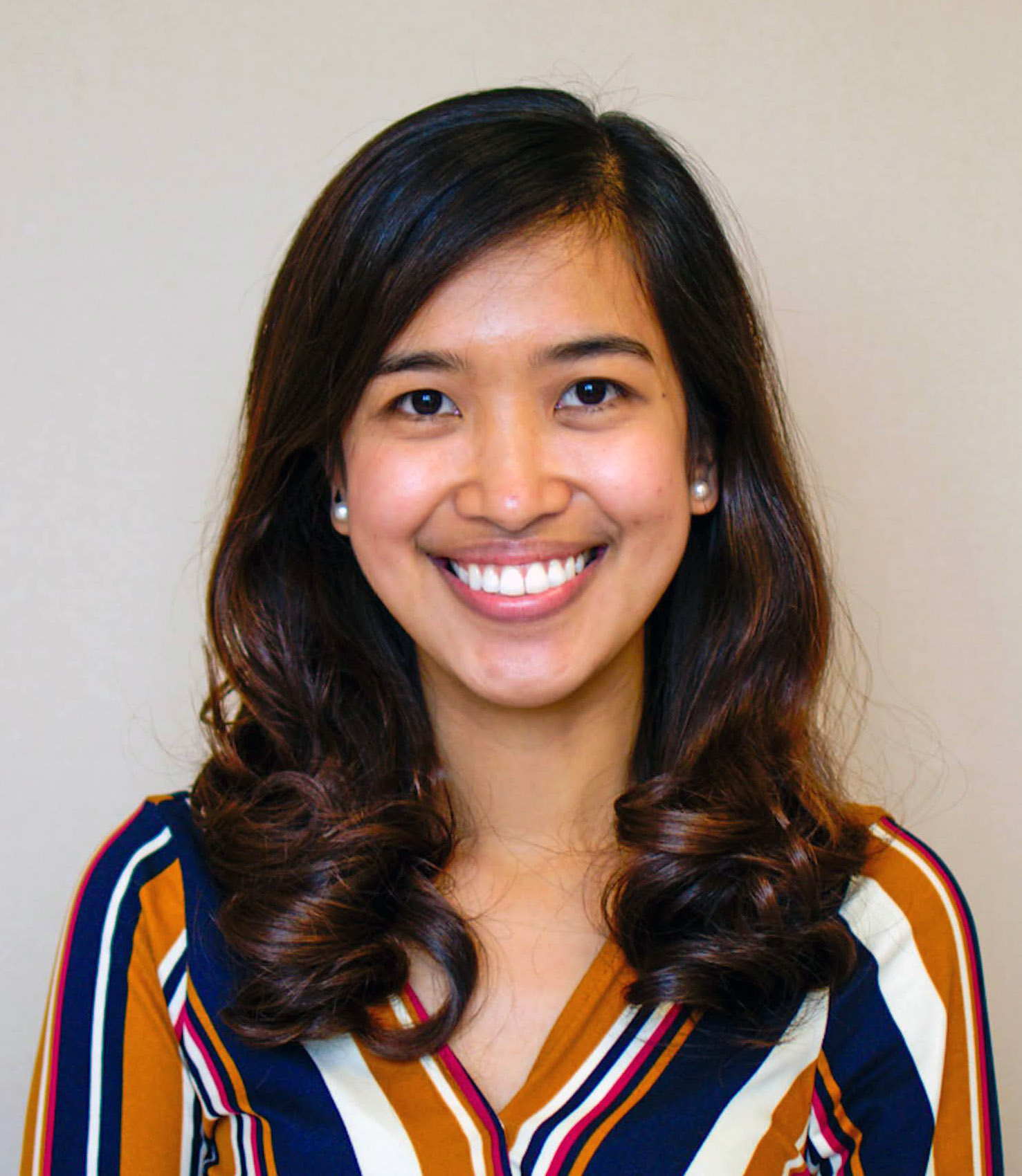 Catherine Bautista, MD
Medical School: University of Santo Tomas
Cathy was born and raised in the Philippines. She attended nursing school at the University of Santo Tomas, where she finished her medical course after that. She then moved to the States to be reunited with the rest of her family. Cathy had the opportunity to seek various clinical experiences working at several outpatient clinics, an urgent care clinic, and an assisted living facility. She saw a diverse patient population and collaborated with a mix of healthcare team members. She enjoyed being able to connect with people on different levels and build trust and rapport with patients and devote time to patient education.
In her free time, Cathy enjoys outdoor activities and experiencing nature. But what she enjoys the most is spending time with her family and watching Filipino drama shows and Netflix movies with them.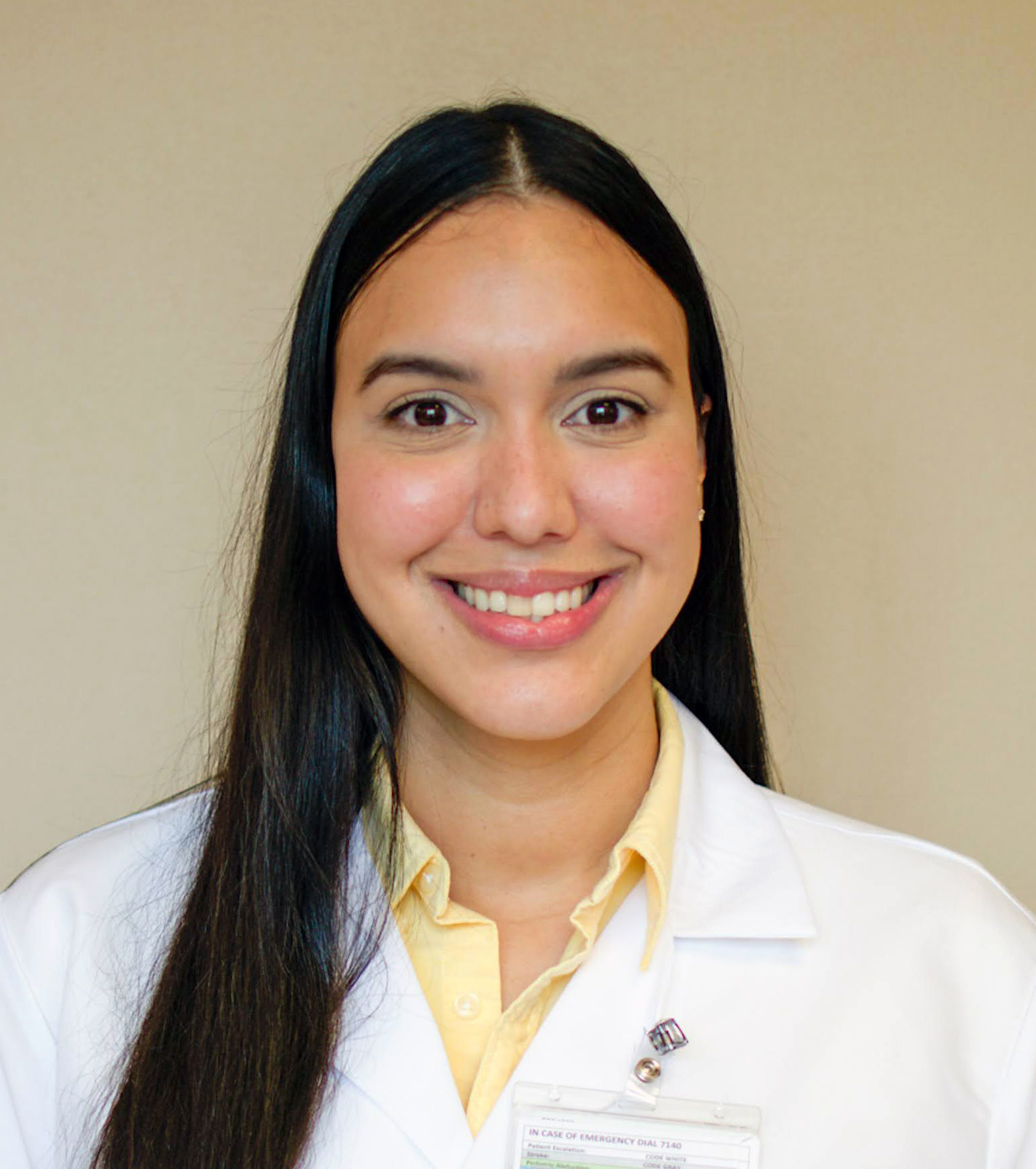 Catherine Fernandez Aristy, MD, Chief Resident
Medical School: Instituto Technologico de Santo Domingo (INTEC)
Catherine has been involved in different research projects and has had numerous volunteered positions. She has held leadership roles as class secretary, student research group coordinator as well as president of interest groups in her alma mater, Instituto Tecnologico de Santo Domingo (INTEC). Her zeal to serve others led her to be the founder of a non for profit foundation in her home country called Fundación Plan C and create an educational website targeted to Spanish speakers about health and well-being called Cultura de Salud, to provide resources that will allow them to make informed decisions about these topics. She believes in a holistic patient approach considering their lifestyle, cultural beliefs and barriers to access health services. She aims to establish patient/physician partnerships to help them maintain and/or recover their health status. Hence, her passion for Primary Care, where she can convey her interest for lifestyle medicine as well as for preventive and sleep medicine. Her other interests include environmental sustainability, eco-friendly practices and plant-based lifestyle.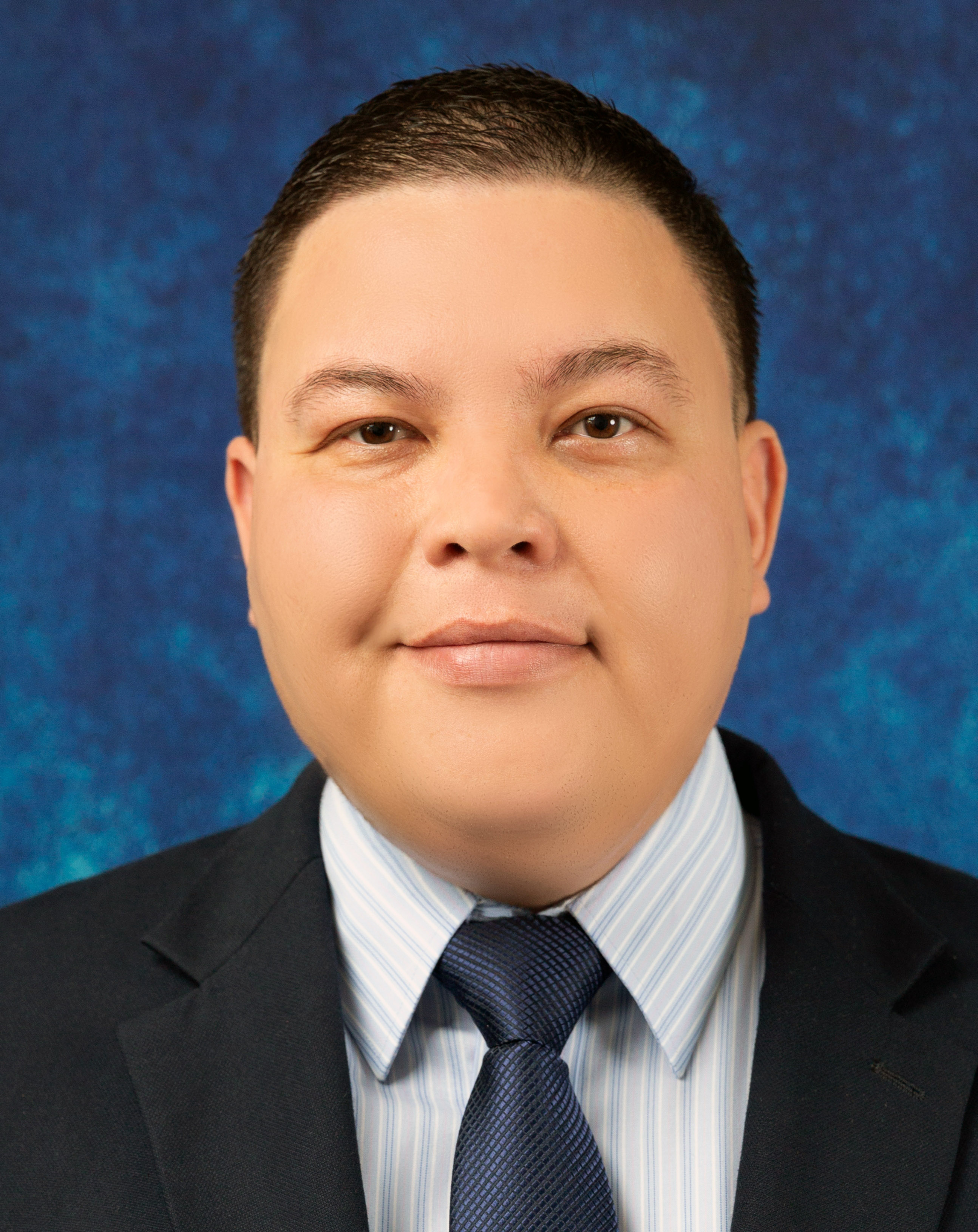 Carlos Herrera, MD
Medical School: Universidad Tecnologica de Santiago
Carlos was born in Tela, Honduras, and raised in Brooklyn, New York. After graduating high school, Carlos enlisted into the Navy where he trained as a hospital corpsman, surgical technologist, and field medical technician. This subsequently allowed him to serve with Marine Corps Combat Units. Being a member of the uniformed services instilled a sense of Espirit de Corps, discipline, and motivation. While deployed in combat and humanitarian operations worldwide, he was confronted with extreme levels of poverty and health disparities. After service, Carlos worked as a surgical technologist before attending la Universidad Tecnologica de Santiago in the Dominican Republic, where he graduated Magna Cum Laude. Prior to starting the residency program, he worked as the Medical Director and Adjunct Professor for the surgical technology program at Long Island University: Brooklyn Campus. He was also a research fellow at Richmond University Medical Center, where he participated and led pharmaceutical clinical trials and investigator-initiated research projects. Carlos has been married for 16 years and has two beautiful little girls that keep him on his toes. Whenever Carlos is not involved in medicine, you can find him with his family or learning about God's word.
Kelvin Hodges, MD
Medical School: Indiana University School of Medicine
Kelvin was born and raised in Kirksville, Missouri, but has since lived in other places such as Berlin, Germany, Tarsus, Turkey, and Indiana. His first signs of wanting to be a physician presented when he was in 5th grade, related to his love of science and his want to help people. Since attending Truman State University for undergrad and Indiana University School of Medicine, he has been pursuing that goal. Medical interests include geriatrics, palliative care, and sports medicine. Review of interests includes cooking, playing sports, politics, reading, D&D, and video games.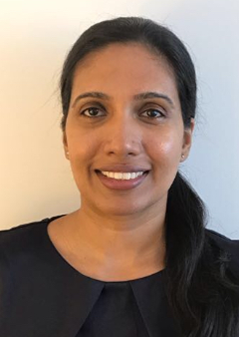 Nisha Jacob, MD
Medical School: Charles University Faculty of Medicine in Pilsen, Czechia
Nisha was born in India and grew up in the UK. Her interest in family medicine started during medical school, where she enjoyed the variety of family medicine and the continuity of care. She is also passionate about patient education and the holistic approach in patient management seen in primary care and will endeavor to apply this daily in her career. In her spare time, she enjoys running, spinning, and reading.​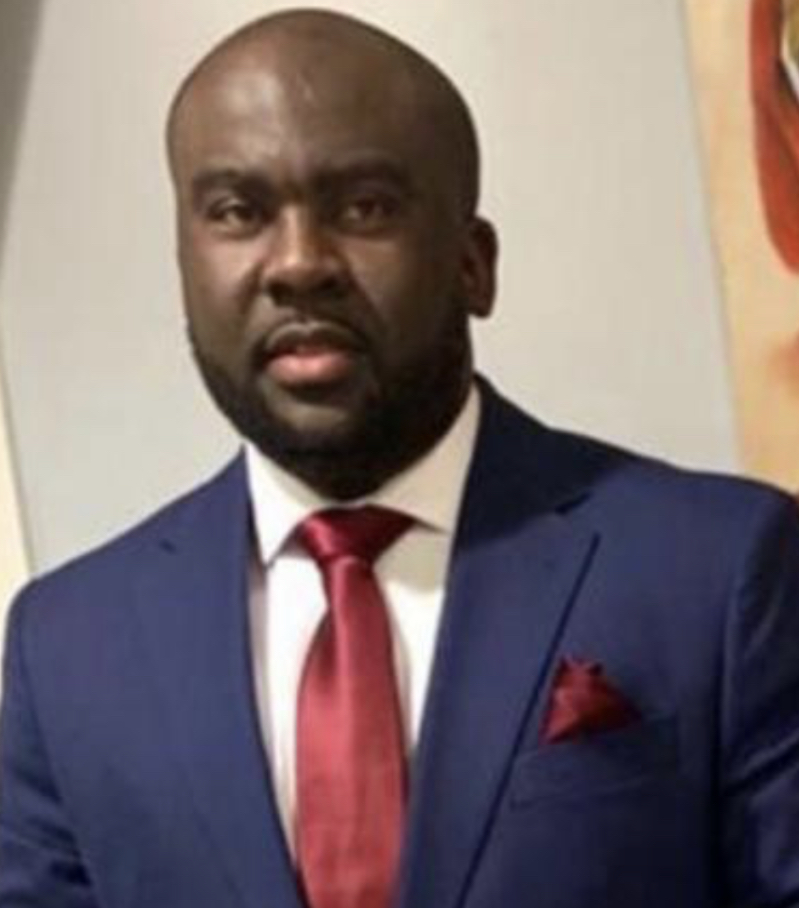 Francois Legagneur, MD
Medical School: Universidad Tecnologica de Santiago Escuela de Medicina Santo Domingo Campus
Born in Haiti, Francois Legagneur always wanted to help people and do his part. Observing the deficiency in the health care system in his country and being an idealist at heart, young Francois knew from a very early age that becoming a physician would be the best way to contribute in making the world a better place. After graduating from high school in Haiti, he moved to Dominican Republic where he pursued his medical degree.
Francois has a strong record of community service and leadership by helping hundreds of young aspiring nurses and doctors to pass their boards. In his free time, he enjoys sports (he loves playing basketball and soccer), watches documentaries, visits historical places, travels and spends quality time with family and friends. He is fluent in English, Spanish, French, & Creole. After completing his residency, Francois plans on opening his own clinic in NY and ultimately offering quality and affordable healthcare in his native Haiti as a way to give back.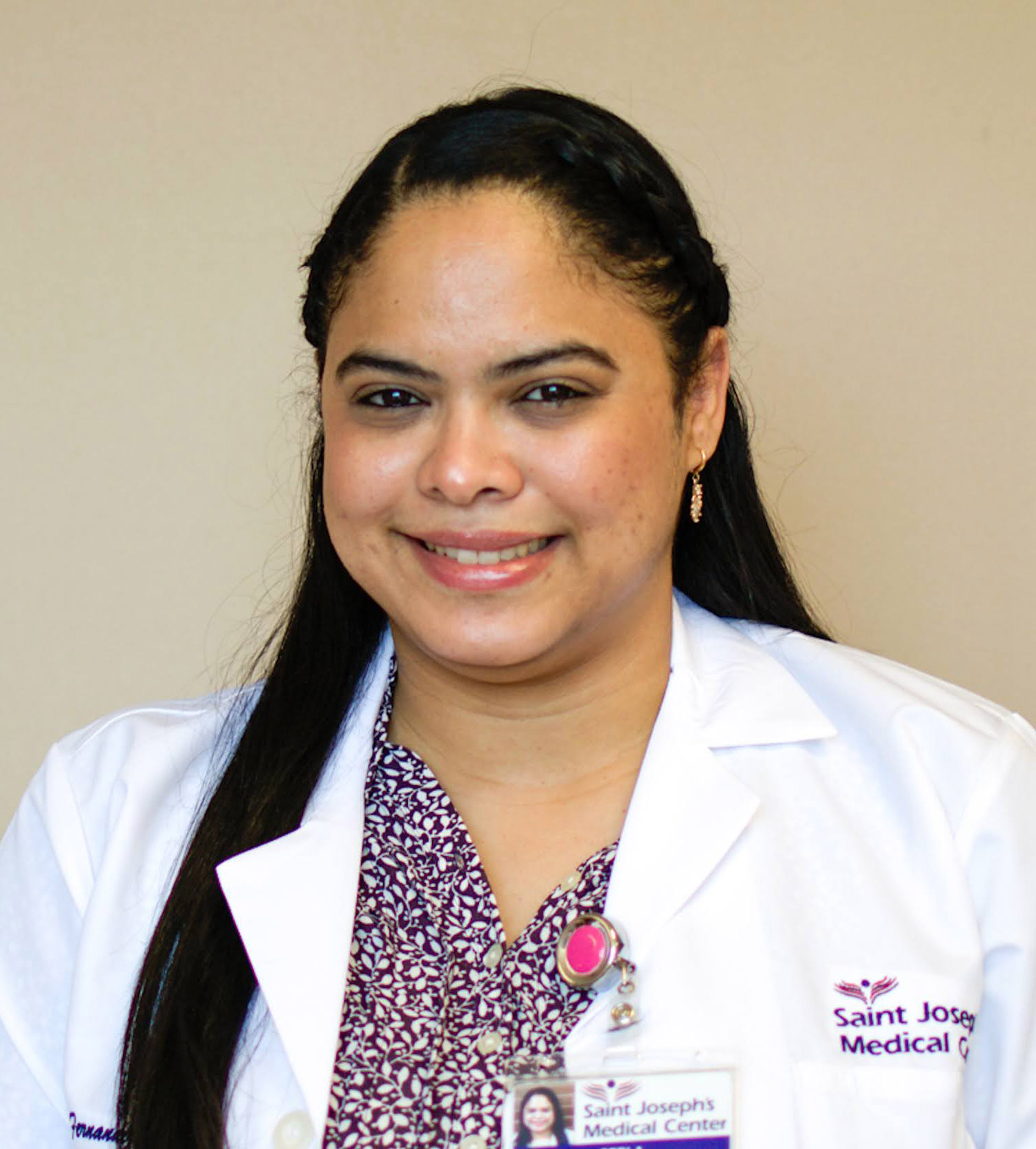 Perla Mariel Pineda, MD
Medical School: Universidad Autonoma de Santo Domingo Facultad de Ciencias de la Salud

For as long as she can remember, Perla wanted to study medicine. She decided to study at the State University in the Dominican Republic which provided her the experience of contact with multiple socio-economic realities. Perla developed a sense of empathy and the spirit of working the science of medicine from a compassionate view and felt a sense of responsibility to help people maintain or recover their health. In the hopes of becoming a great physician, she moved to the United States and worked as a medical assistant in a private practice in Midtown Manhattan prior to starting her residency training.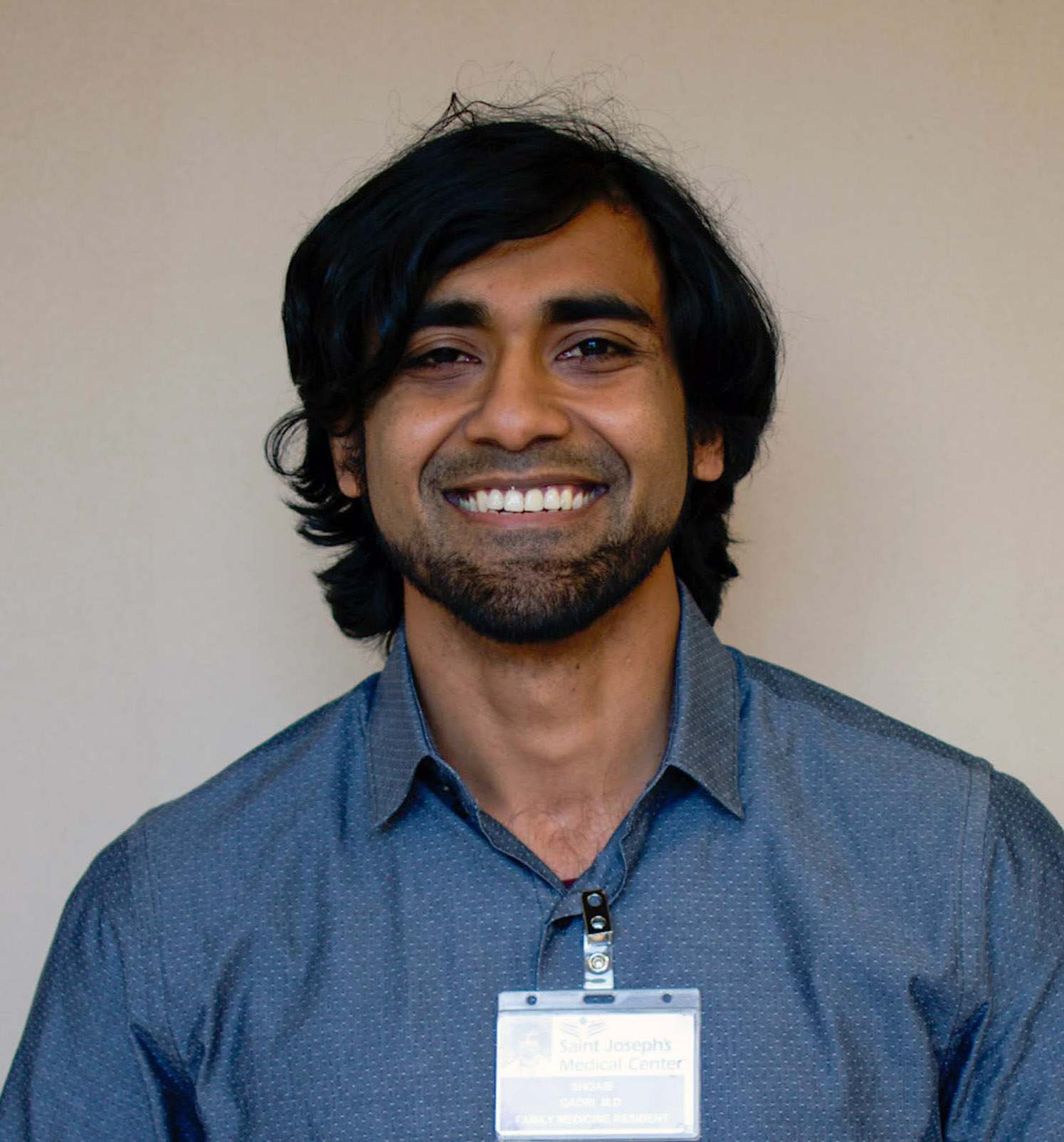 Shoaib Qadri, MD
Medical School: St. George's University Medical School
Shoaib is a graduate of St. George's University Medical School. He is originally from Hollis, Queens. Inspired by a family of physicians, he made a career change from being an accountant to a focus on Medicine, intending to be a practicing physician for the community he was raised. Shoaib also speaks fluent Urdu. He enjoys playing video games, watching anime, and spending time with family and friends.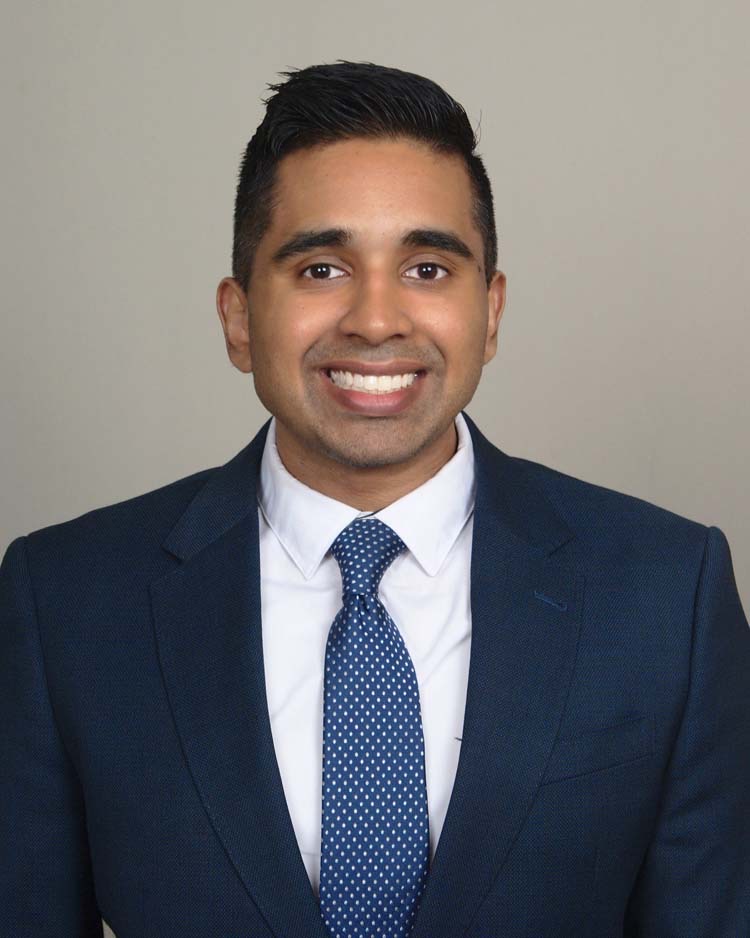 Arthur Simon, MD, Chief Resident
Medical School: American University of the Caribbean School of Medicine
Arthur joined the Marines when he was 19 years old. It was his way to serve our country while also finding his way in the world. Those four years were both one of the best and hardest ones for him, but it was then that he found his calling to medicine. Many lives were lost needlessly to diseases after their service. Their faces and their stories are deeply etched into his heart and helped drive his passion for medicine. In the future, he intends to work for the Veterans Affairs (VA) to improve access to care and give veterans coming home a place to heal.