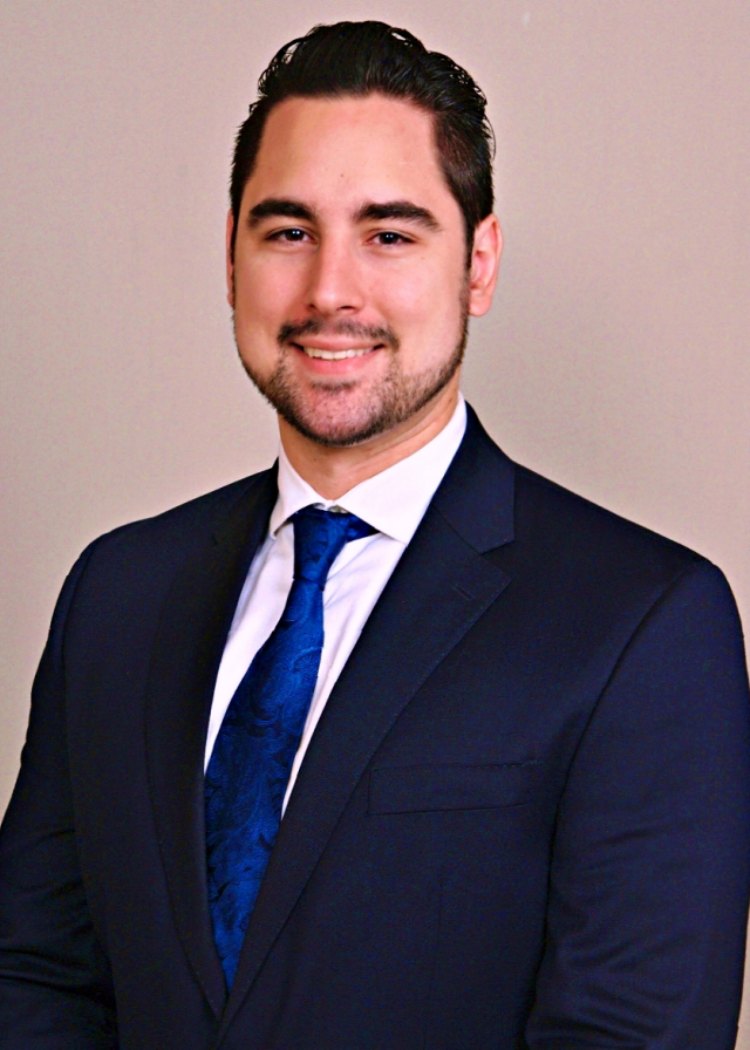 Zacheriah Benton, MD
Medical School: American University of the Caribbean School of Medicine

Zacheriah was born and raised in Houston, Texas. He first realized his passion for helping others while volunteering at Texas Children's Hospital. He decided to pursue his calling by attending the American University of the Caribbean School of Medicine in St. Maarten. During clinical rotations in the Bronx, his experience instilled a strong sense of bedside manners with a specific goal of improving medical care within the much-needed urban sectors of the community. He hopes to continue to learn and embody the essence of what a health care provider is and should be through healing and empathy. In his spare time, he enjoys exploring nature with his wife and their dog and grilling, fishing, hiking, and experiencing ethnic cuisine during their travels.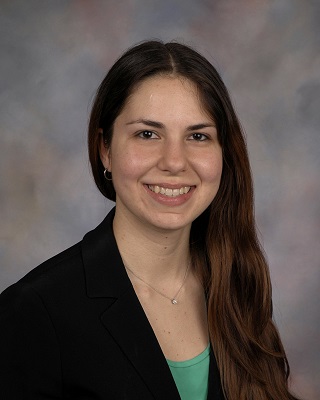 Stephanie Earle, MD
Medical School: New York Medical College

Stephanie was born in Quito, Ecuador, and grew up in San Juan, Puerto Rico. She completed a BA in Chemistry at the Johns Hopkins University, followed by an MS in Physiology at Georgetown University. In college, she had the opportunity to volunteer at various local health clinics in Baltimore, where she developed a passion for medicine and working with the urban underserved. She continued to develop these passions as she completed her medical degree at New York Medical College. Stephanie completed three years of an Ob/Gyn residency at Rutgers-NJMS, where she had the opportunity to provide women's health and maternal health to an underinsured and underserved patient population in Newark. While Stephanie loved the relationships she was able to build with her patients, she found that many of her patients, having complex medical histories, lacked adequate primary care. This motivated her to become a family physician to provide truly comprehensive care for all her patients. In her free time, Stephanie enjoys going to the theatre or watching movies. She enjoys going to art or history museums, doing jigsaw puzzles, going on trail rides, and spending time with friends and family.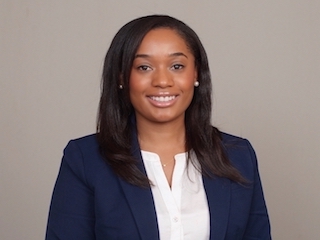 Yardley Etienne, MD
Medical School: American University of Antigua College of Medicine

Yardley grew up in Boston, Massachusetts. She completed her undergraduate studies at St. John's University in Queens, NY. Throughout her undergraduate career, she was an active volunteer at an orphanage in Haiti, where she provided medical supplies to the sick and often overlooked population. Later, during her medical school surgery rotation, Yardley and the surgical team from Kingsbrook Medical Center in Brooklyn, NY, returned to Haiti to provide surgical procedures in an area where the closest doctor is a six-hour drive away. It was in those moments where she realized she was best suited for Primary Care. The ability to recognize discomfort in a community where the pain is normalized is at the essence of her passion for treating patients from minority and underserved communities. Yardley's interests lie in clinical care and Hospital Medicine, Women's Health, Urgent Care, and Global Health. Her ambition to pursue a well-rounded scope of medicine was the driving force that led her to St. Joseph's Medical Center Residency Training Program.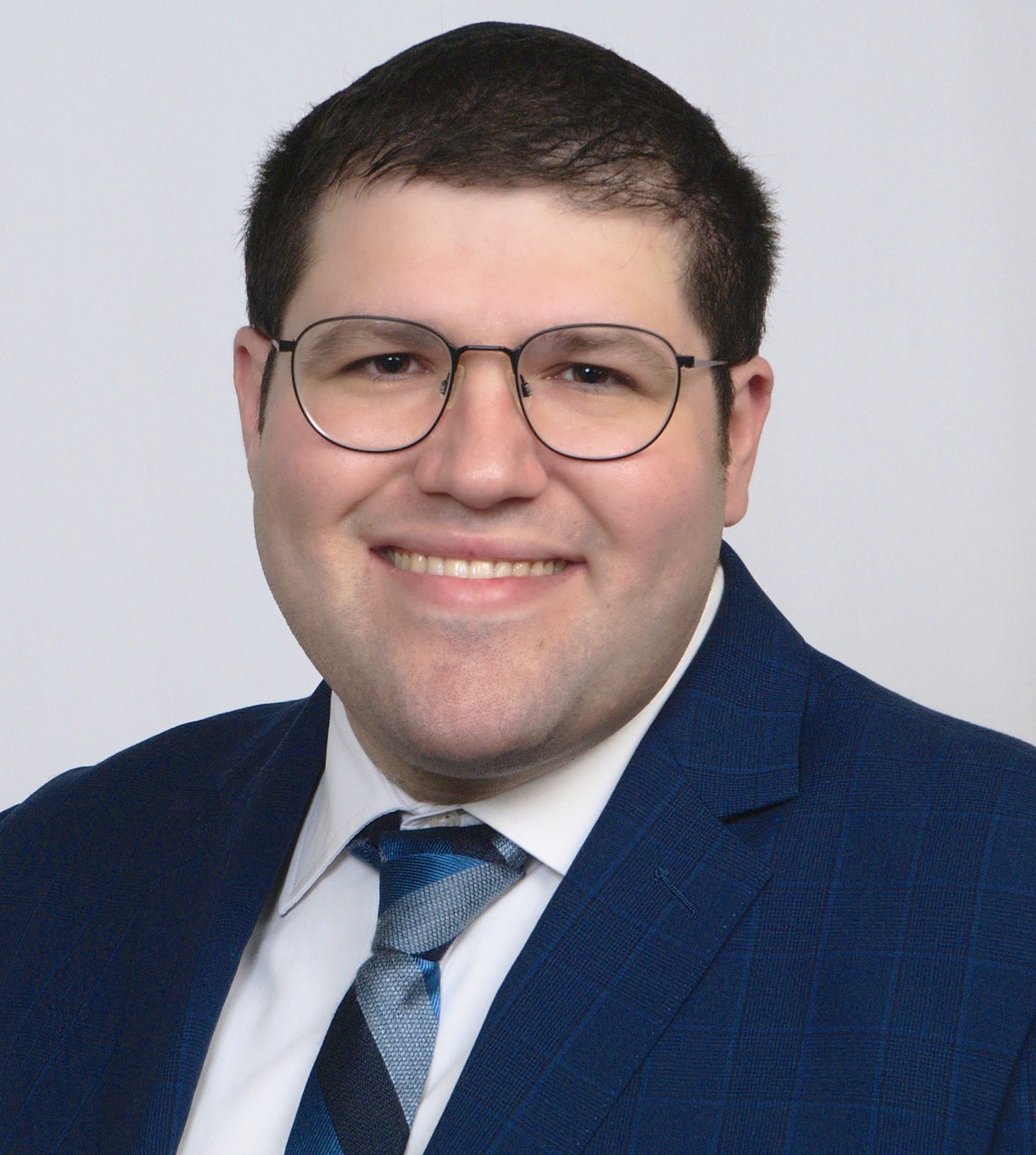 Israel Nemet, MD
Medical School: CUNY School of Medicine

Israel was born and raised in Brooklyn, NY. He attended the CUNY School of Medicine/ Sophie Davis Biomedical Education Program, an academically rigorous program that emphasizes training in primary care for diverse, underserved populations. During his time there, Israel was fortunate to learn from individuals with culturally and linguistically diverse backgrounds. He recognized the importance of treating the patient as a whole and being attuned to their individual beliefs and needs. He was always seeking new opportunities to learn more and provide optimal care. Israel pursued a Master's in Translational Medicine in conjunction with Grove School of Engineering at The City College of New York to gain further understanding and hands-on medical research and engineering skills. When not involved with his medical studies, Israel enjoys spending time with his wife and two rambunctious young kids and playing sports - especially baseball.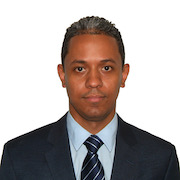 Manuel Peguero Cruz, MD
Medical School: Pontificia Universidad Catolica Madre y Maestra (PUCMM) Facultad de Ciencias de la Salud

Manuel was born and raised in a small town in the northwest part of the Dominican Republic. His passion for medicine started during his childhood after being treated for a skin infection by a doctor serving the community at the time. He felt rapid relief, but, most importantly, he felt cared for. This made him want to do the same for others in the future. He attended medical school at Pontificia Universidad Catolica Madre y Maestra in Santiago de los Caballeros, Dominican Republic, where he had the opportunity to participate in community activities health-promoting campaigns in his hometown. After graduating from medical school, he spent one year working for the government, serving a remote and underserved community near Haiti. His journey led him to attend Lehman College in The Bronx, where he obtained a bachelor's degree in nursing science and subsequently a master's degree in nursing science, becoming a licensed Family Nurse Practitioner and spending the next two years and a half serving the underserved population of the South Bronx. Manuel is happily married and has one adorable daughter. He enjoys spending time with his family, his fish tank (African cichlids tank), Japanese manga/anime stories, technology, learning new languages.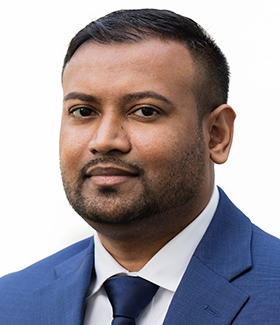 Jimmy Rathod, MD
American University of Antigua Medical School

Jimmy Rathod was born and raised in Gujarat, India. He immigrated to the United States as a child and grew up in Brooklyn, NY. He initially found an interest in medical care while volunteering at Maimonides Medical Center as a teen. After obtaining his undergraduate degree from Long Island University, he completed his medical training at American University of Antigua. He has always had a passion for serving others, especially the underserved. St. Joseph's offered the diversity Jimmy was seeking and gave him the opportunity to contribute to the community. When he is not practicing medicine, Jimmy loves to play basketball, tennis and watch sports. His other interests include playing chess, watching anime, and going to church on Sundays.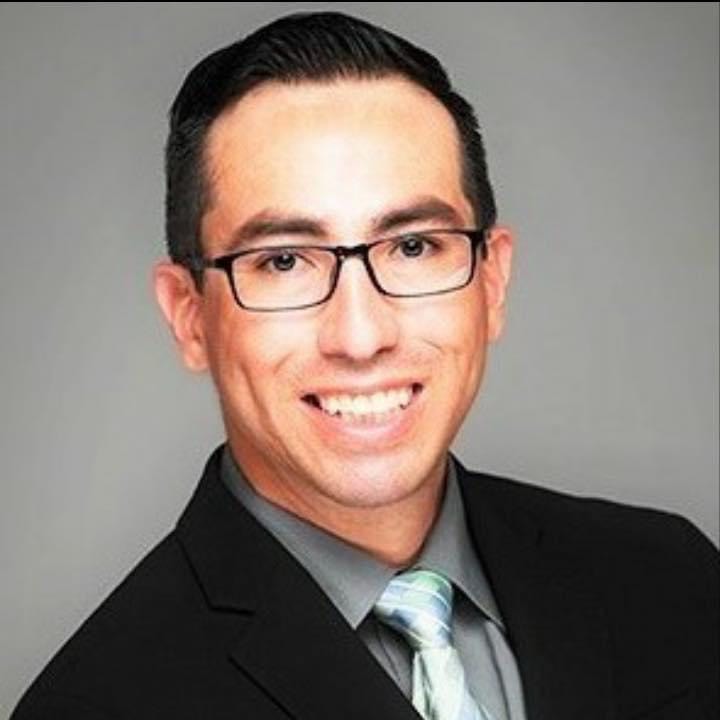 Hector Reyes, Jr., MD
Medical School: Universidad Central del Caribe School of Medicine

Hector was born and raised in El Paso, Texas. He enlisted in the US Navy as a Hospital Corpsman after high school and served with the 1st Marine Division. He became convinced of his calling for a career in medicine after completing combat operations, where he provided lifesaving care to military and civilian casualties. After military service, Hector began college and completed a Master's in Public Health in 2011 at the University of Texas at El Paso. Hector worked in clinical Research related to US/Mexico Border Health in graduate school and at Texas Tech University HSC-El Paso. Hector volunteered at the El Paso Baptist Clinic for almost ten years before attending medical school in Puerto Rico in 2015. As part of a medical student organization, Hector conducted health assessments of communities affected by Hurricane Maria in 2017. Hector's passion for medicine lies in eradicating Health Disparities. He chose to attend residency training at St. Joseph's Medical Center because of the opportunity to work with diverse, medically underserved populations and because of the genuine commitment to learning from faculty and staff. Hector's greatest pastime is spending time with his family. Hector enjoys the great outdoors, especially fishing, hiking, and exercising.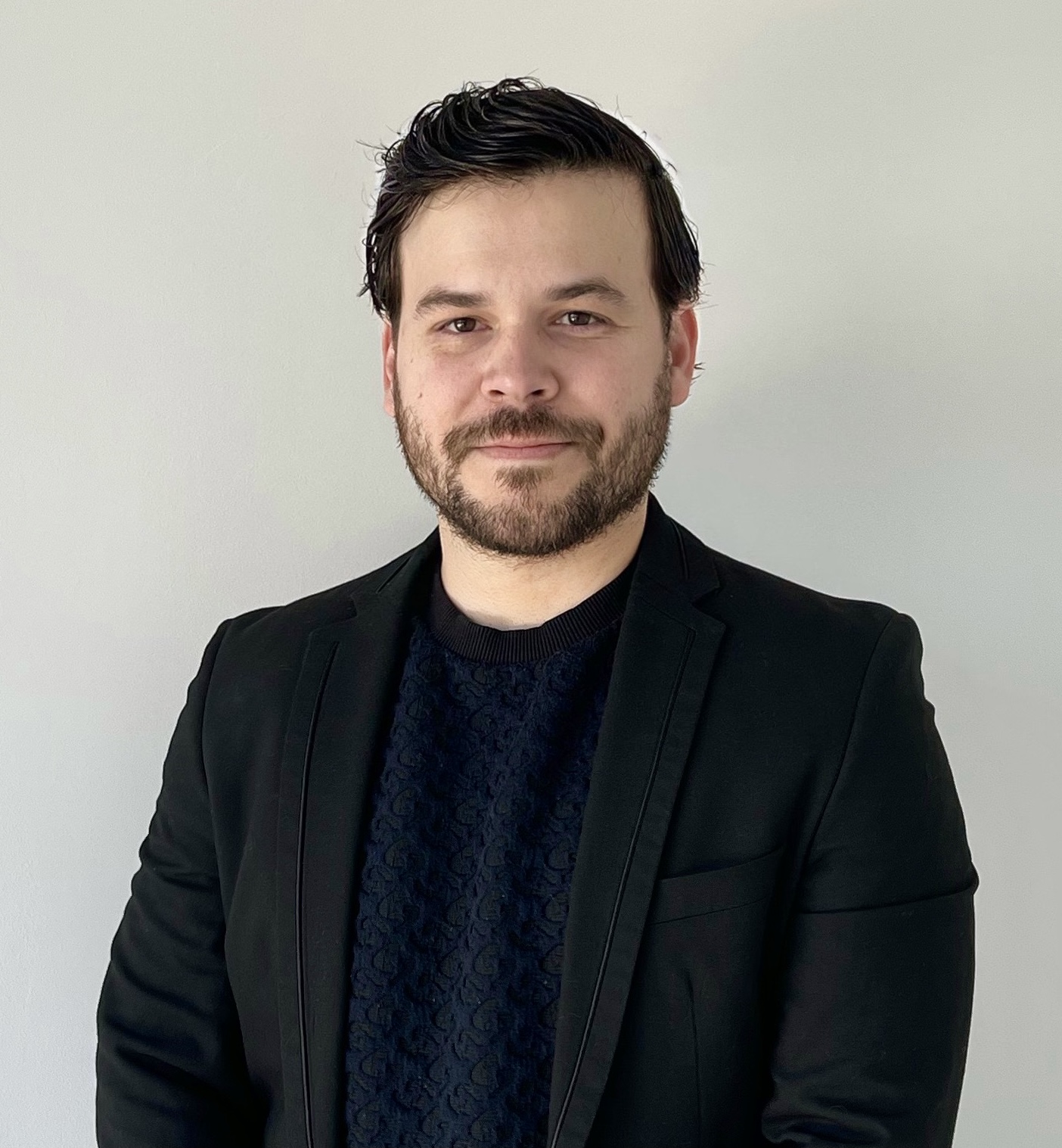 Yeimi Rodriguez, MD
Medical School: Universidad Iberoamericana (UNIBE) School of Medicine, Santo Domingo

Yeimi was born and raised in Puerto Rico. Since childhood, he was always very interested in the medical field. To him, diseases were cases where you have to look for traces (Signs/Symptoms) in the human body to close the case (Diagnose). When he was 17, he moved to the Dominican Republic to attend medical school. While living in the Dominican Republic, he started to gain interest in Family Medicine. Having the ability to treat different patients without focusing on just one area made him realize Family Medicine was a wide field. After finishing medical school, he moved to NY and started research in Family Psychiatry where he was able to work with families across the New York area. After completing his research, he felt an extraordinary bond with the families from the site. It was at that moment that he decided that he wanted to work with these families for a lifetime. For the past couple of years, he had been very focused on prevention and promoting it. Yeimi's slogan as a physician is and will always be "Treat patients the way you want to be treated…"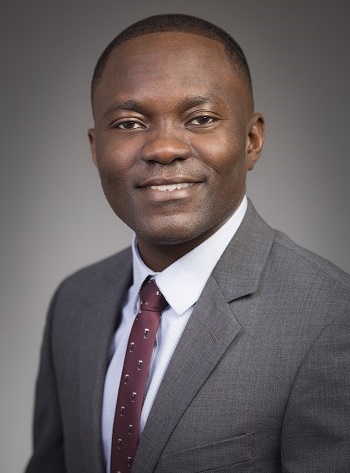 Gabriel Sraha, MD
Medical School: Ohio State University College of Medicine

Gabriel was born and raised in Kumasi, Ghana. After moving to the States and living in Brooklyn, he had the opportunity to shadow a general practitioner during high school, and that was when he first realized his love for medicine. After high school, Gabriel completed his undergraduate studies at Syracuse University, where he majored in Economics as a premed student. He went on to obtain his medical degree at Ohio State University College of Medicine. Medical interest includes sports medicine and global health. In his free time, he likes to play soccer and basketball, listen to music, watch movies and hang out with his family.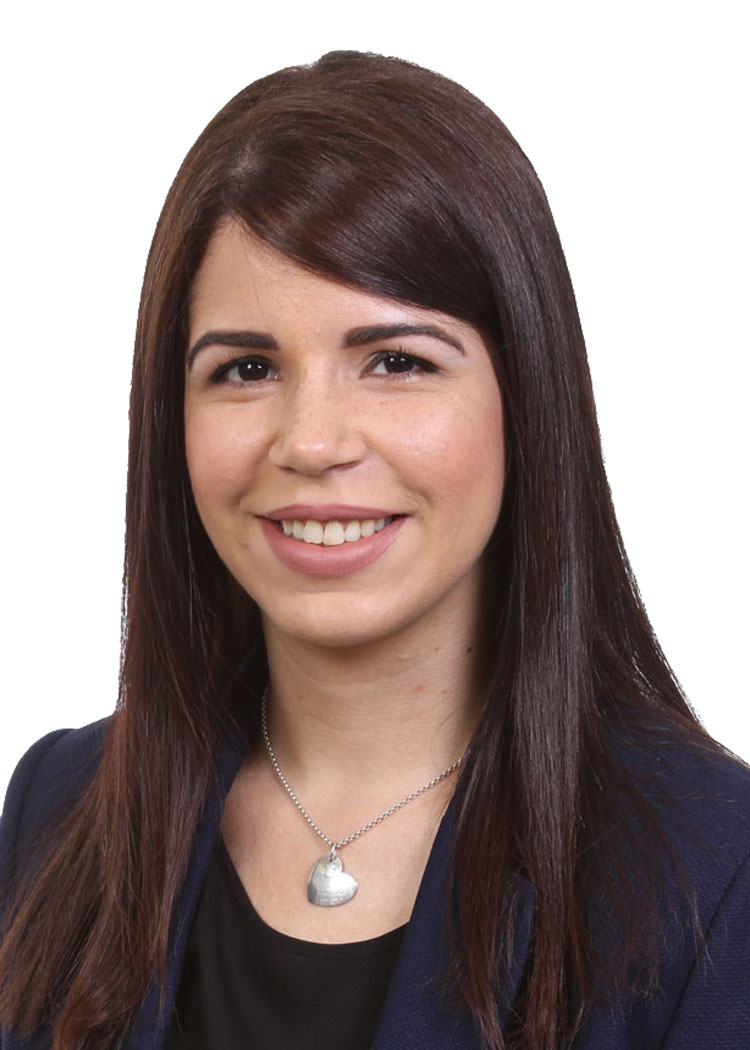 Blanca Vargas, MD
Medical School: Universidad Iberoamericana (UNIBE) School of Medicine, Santo Domingo

Blanca was born and raised in the Dominican Republic. She pursued her medical degree at Universidad Iberoamericana, UNIBE, which allowed her to develop further interests in helping those around her to lead healthier, happier lives. This has enhanced her medical interests in preventive medicine, social determinants of health, and sports medicine. Blanca has done several outreach programs in the Dominican Republic, research at several universities in neurology and psychiatry, and volunteered her time to help fight the COVID-19 Pandemic in NYC. Blanca has maintained and broadened this interest as she continues to pursue a degree in Global Health at Michigan State University while she conducts her residency at Saint Joseph's. In her free time, Blanca runs long-distance, including marathons, and enjoys cooking and experimenting new foods with her family.