The Giving Tree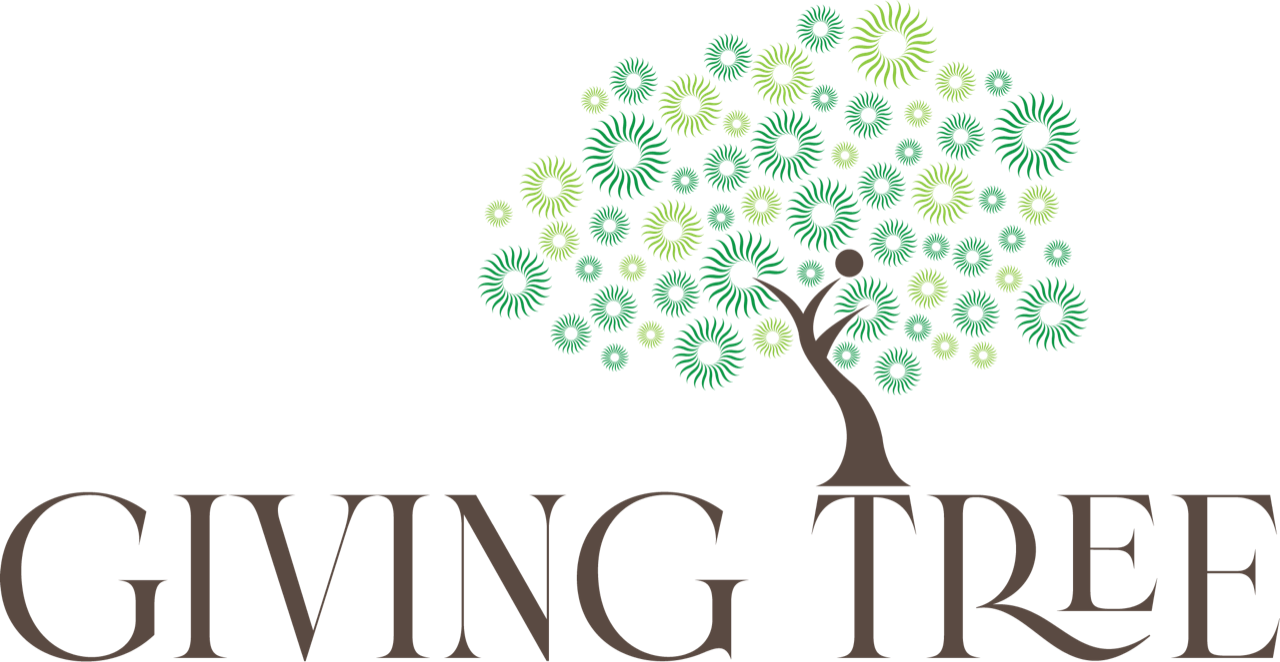 Each donation to the St. Vincent's Giving Tree helps us to provide the best care possible for our patients.
Opportunities
Creative Arts Therapy
Expand therapeutic activities to foster communication and promote self-esteem while supporting treatment goals.
Health & Wellness
Programs and events for patients and employees to provide mindfulness, motivation and good health.
Patient Holiday Gifts
Purchase of gifts for our patients hospitalized over the holidays. Bring joy with this simple act of kindness.
Adolescent Programs
Support recovery of adolescents experiencing significant substance misuse and mental health issues.