Saint Joseph's Medical Center
Saint Joseph's Medical Center serves Yonkers and the surrounding communities of lower Westchester and northern Bronx with patient-centered, quality-focused inpatient and outpatient care, including specialized programs such as cardiology, orthopedics, family medicine and wound care; advanced emergency treatment; state of the art diagnostic imaging and ambulatory surgery; inpatient and outpatient behavioral health services; and a network of primary care practices serving Westchester, the Bronx and northern Manhattan.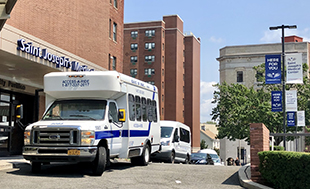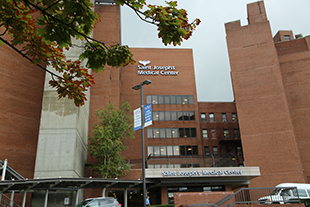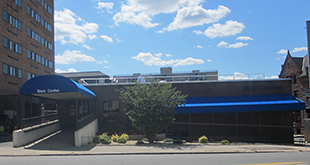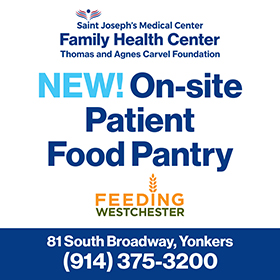 Saint Joseph's Family Health Center
The Family Health Centers offers an on-site food pantry for patients who are food insecure.
Learn More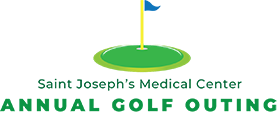 Registration is now open for the 2023 Golf Outing! Join us on Tuesday, June 6 for a fun day of golf at a great course!
Learn More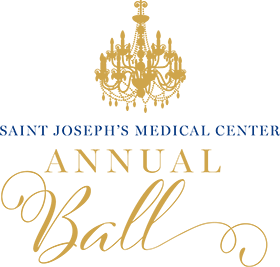 2023 Saint Joseph's Annual Ball
Friday, October 13: More info coming soon.
old fashioned ambulance with two attendants
135 Years of Caring for Those in Need
See Saint Joseph's journey from small community hospital to a regional medical center.