Saint Joseph's Medical Practice PC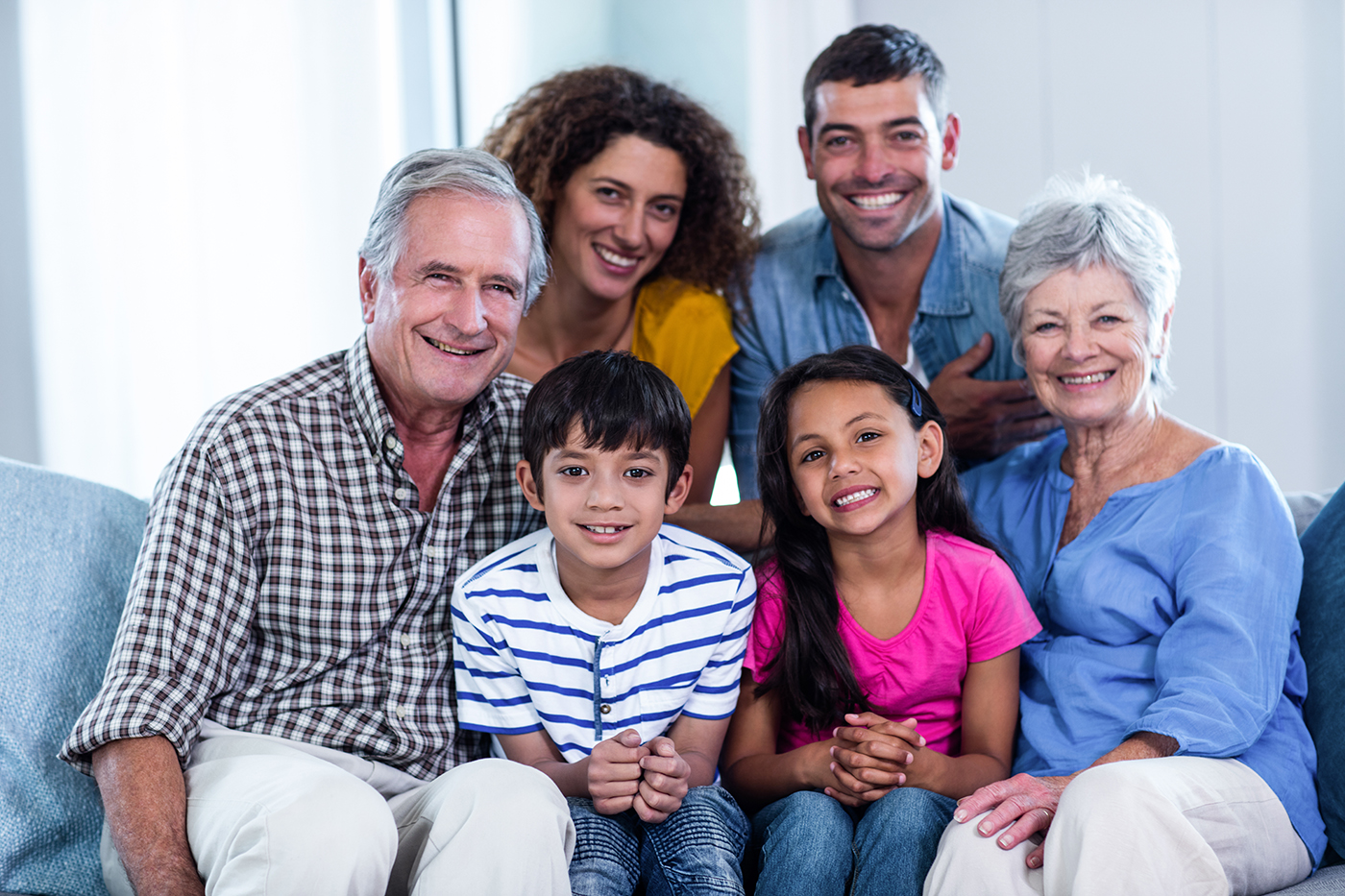 Affiliated with Saint Joseph's Medical Center, Saint Joseph's Medical Practice, PC is a multi-specialty physician medical practice in New York, with offices in Yonkers, the Bronx, Riverdale and Manhattan. Our team includes experts in cardiology, internal medicine, family medicine, primary care, gynecology and gastroenterology at 9 convenient office locations.
We treat our patients like family, providing high-quality compassionate care with minimal disruption to your daily schedule. At Saint Joseph's Medical Practice, PC, we focus on your health so you can focus on your everyday life. Our teams of dedicated professionals are ready to provide you and your family with highly skilled health care in convenient locations with flexible hours.